Hi Taro,
Thank you for all your support, from payment to shipping, etc.! I finally got my ELS-02C today. I will enjoy it!
Have a wonderful holiday season!
Best,
Tad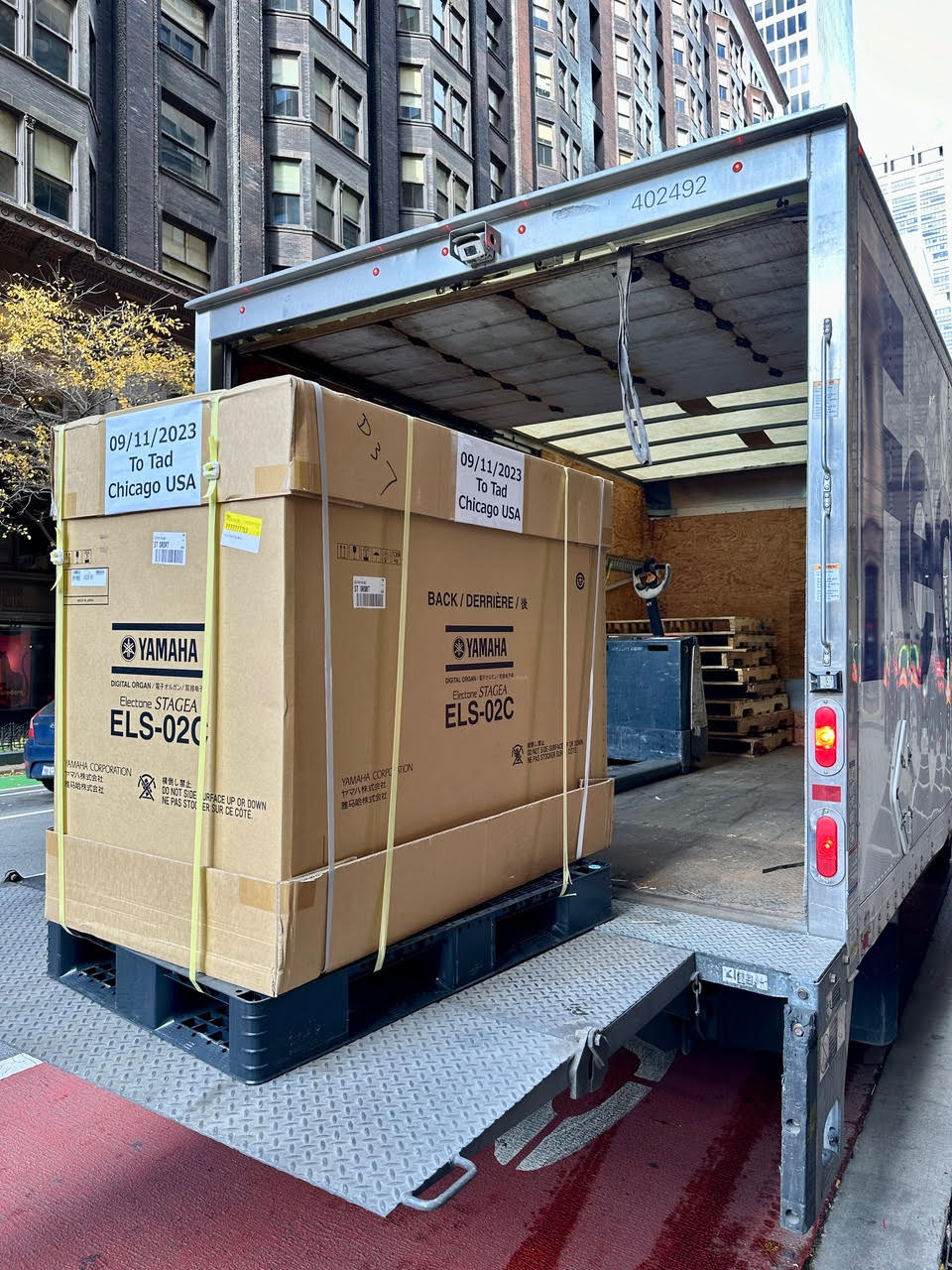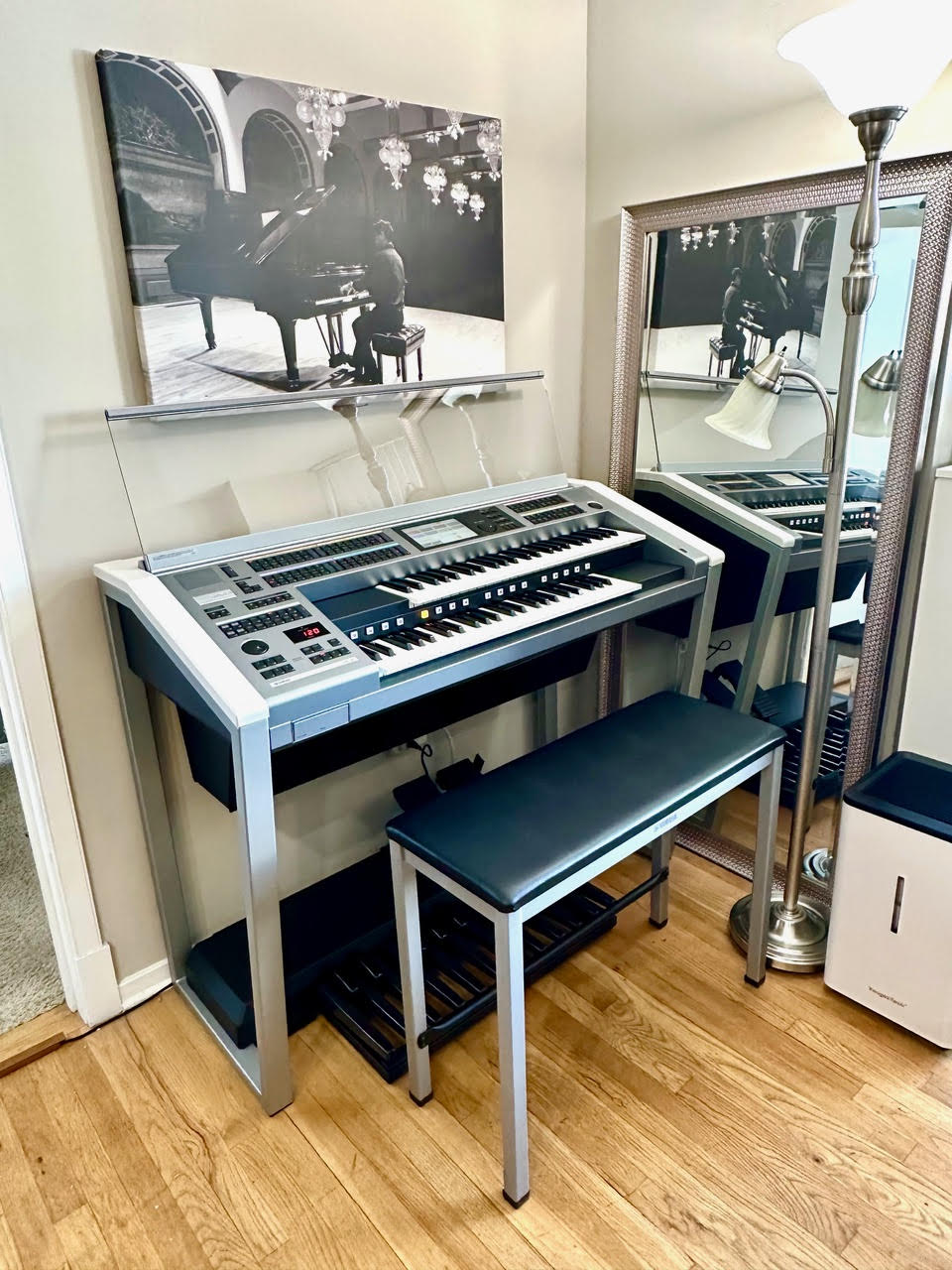 Hi Tad
Thank you very much for purchasing the Electone from us again.
If you have any questions or issues in the future please let us know anytime.
Taro