Electone registration data costs are all different for each books.
1 ) We will check the registration data cost after you proceed check out.
(This process will be a only a quote and it will be not official order so please do not worry about payment yet.) 
2) If you want to purchase registration data Please add your STAGEA model in the message box when you check out. 
(Example image click here )
3) You can purchase just a registration data without book. Please add a books into shopping cart and check out and add a note when you check out. (e.g I want to purchase just data for my ELS-02C without books) 
(Last updated: 21st August 2023)
To Asia --JPY 1,900 *Shipping cost just USB (Registration data) via EMS
To USA, Australia, JPY 2,600
To Europe JPY 2,900
(To Africa and South America JPY 3,500)
STAGEA Compatible USB cost: JPY 2,500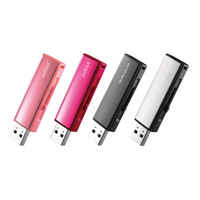 Currently, Pink and Red is available. 
(If you don't have any requests we pick one colour randomly.)
2023-09-08
New! YAMAHA Electone STAGEA USB cost: JPY 5,000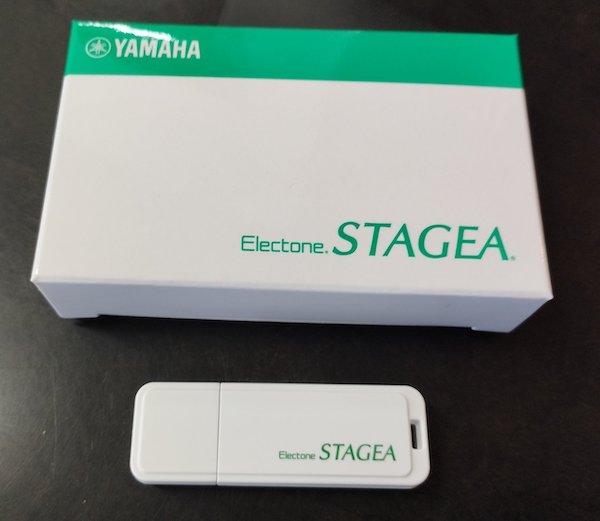 Taro's TRADE Registration data  Handling Fee

Number of Registration data

For 1-5 Books

(Most Popular)

For 6 Books- 10 books

(For Cost Saver)

Taro's TRADE Registration data handling fee

JPY 3,000

JPY 4,500

USB Cost (Only for STAGEA )

JPY 2,000

JPY 2,000
 * If you order registration data with books we only charge shipping cost for number of books.
---For Example ----
If you want to purchase 5 books and 5 registration data from Australia.
Total cost= Books cost +Registration data cost +Registration data handling fee (JPY 3,000) +Shipping Cost (JPY 6,000) +USB Memory stick cost (JPY 2,500)
(Example)

Please note
1) Please do not copy this registration data or move to another folder or other devices. This file is protected data so your data will corrupt.
---We no longer selling Floppy disk of EL series Electone registration data.---
However, we are still selling EL series (MDR-5 data) for some STAGEA/EL series book.
Our Registration data handling fee for EL series Electone (MDR-5) is JPY 5,000.
To purchase EL series MDR-5 data you will need to step the process as follows.
1)You will need to purchase a USB from us first. (Cost of USB is JPY 2,500)
We must use a compatible USB on MDR-5 that Yamaha Japan suggested on their website.
Otherwise, it won't work properly sometimes.
2)After you received it you will need to format your USB on your EL series Electone through MDR-5.
3)Send your USB to our office after formatted.
4)We send it back to your address after we transfer the registration data to your USB memory stick.

If you have any questions please Contact Us