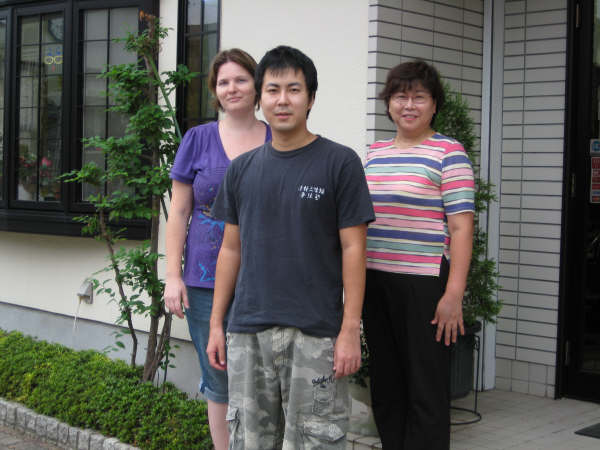 Taro Ogata

Hi!

I started Taro's trade with the idea of supplying quality Japanese products at reasonable prices. I hope this business continues to improve and becomes successful.
I thank all our customers and I look forward to doing business with new people from new places.

Position: Founder of Taro's TRADE
Favorite things: Playing the piano. I like Chopin, Mozart and Beethoven. Learn foreign languages.

Favorite foods: Japanese Udon and Ramen.
Favorite drinks: Asahi Beer and Victorian Bitter.
Date of Birth: 20th June 1981
Spare time: Making new internet business opportunities



Catherine Ogata

G'day.

Taro's Trade is improving well and with hard work we hope to be able to continue to improve our service.

Position: Partner – in every way
Favorite things: Playing trumpet in jazz, concert and brass bands.
Sports: …..need to be more active
Favorite foods: Apple Pie and Japanese Nashi Pear
Favorite drinks: Mango smoothie and beer – in all forms
Date of Birth: 8th April 1980 – yes I am older than my husband
Weekends: Love watching TV on the sofa with Taro.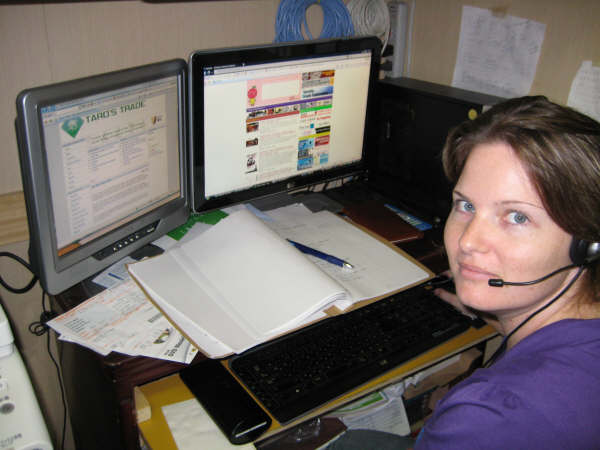 Kumiko Ogata

Konnichiwa!

Doing business with people all over the world has increased my interest in other countries and cultures.

Position: Shipping Department Manager.
Favorite things: Gardening. Cooking and Singing Karaoke.
Sports: Walking, Table Tennis.
Favorite : Strawberry Cake
Favorite drinks: Japanese Sake
Date of Birth: 2th February 1951
Nights: Serving my customers in my little bar