NOW WE ARE HELPING TO USE YOUR ELECTONE STAGEA!
Are you an owner of a new Electone STAGEA 02 series? Are you lost with many new features? It would seems confused to set a proper registration data. At the beginning, learning to use the new Electone can be slow processing. Electone STAGEA 02 series (ELS-02C & ELS-02X) has much more voices, rhythms, tools and features than 01 series as you can see it in the following comparison table:
| | | |
| --- | --- | --- |
|   | ELS - 01C/ X | ELS - 02C/ X |
| Registration Menu | 300 | 566 |
| Registration Memory | 1 - 16 | 1 - 16 x 5 |
| Registration Shift | 80 | 400 |
| Preset Voices | 509 (including VA Voices) | 986 WMA + 94 VA voices |
| User Voices | 16 WMA, 6 VA | 80 WMA, 6VA (each unit) |
| Preset Rhythm Pattern | 274 | 634 |
| Keyboard percussion | 8 | 40 |
 However, once you have the ability, you will enjoy twice the experience of taking advantage of your Electone creating your own registration data, user rhythms and your own songs like a professional players do.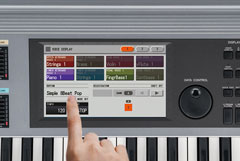 Here you are the chance to learn to use your new Electone STAGEA 02 series. We would like to introduce you the following section: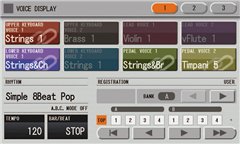 | | |
| --- | --- |
|   | LEARN TO USE YOUR ELECTONE! |
Through skype application, you will receive intensive lessons specially designed to your needs.Previously, you should prepare a list with your questions and needs on the handling of the Electone. Once this list is elaborated, the dates of the lessons will be programmed taking into account the time difference. The conductor location is in Spain. If you live in USA, it takes six hours diference, if you live in Europe, it takes two or three hours diference… please check the time zone table.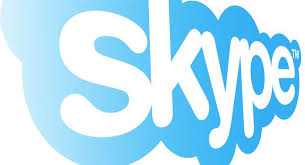 The languages in which the lessons are taught are the following:
| | | | |
| --- | --- | --- | --- |
| English  |   |  Spanish |   |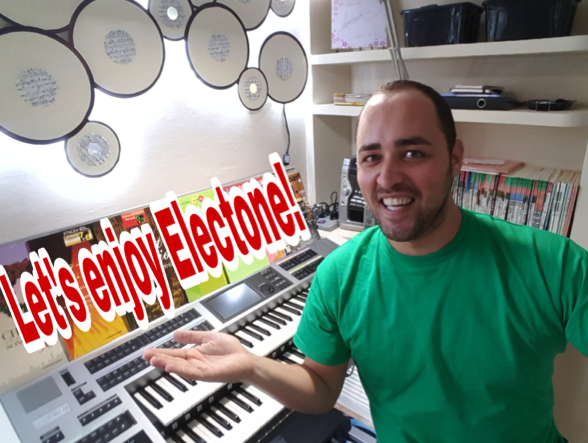 The conductor: David Bordón is an Electone user from Spain. He started receiving Electone lessons in a Yamaha Music School since 1998, and continued enjoying the instrument during many years. In 2005 he became in the first Electone STAGEA user from Spain with his ELS-01C.The last decade he learned to how to use the Electone making his own compositions and personal arrangements of famous soundtrack songs.In 2016 he became in the fist Electone STAGEA ELS-02X user from Spain and he continue making his own personal arrangements for this marvelous musical instrument.
In 2017, he won the YAMAHA ELECTONE VIDEO CONTEST JAPAN, the most voted video section with one of his personal arrangements
"Heart of Courage". Here you are some of his latest arrangements:
Let's discover a new world of possibilities with your new Electone, a complete musical instrument that will make your dreams come true!
NOTICE: This is not a service to learn Electone method lessons.
To contract this service, please check the following information.
Thank you.
David Bordon
---Fee---
Price per lesson: 20€.

Payment procedure though PayPal.

Duration of each lesson: 45 minutes.

Weekly service Mon – Frid. Weekends not available.