I would like to thank Mr. Taro for the professional service and the apsolut good shipping as well as for his friendliness. Stéphane from Luxembourg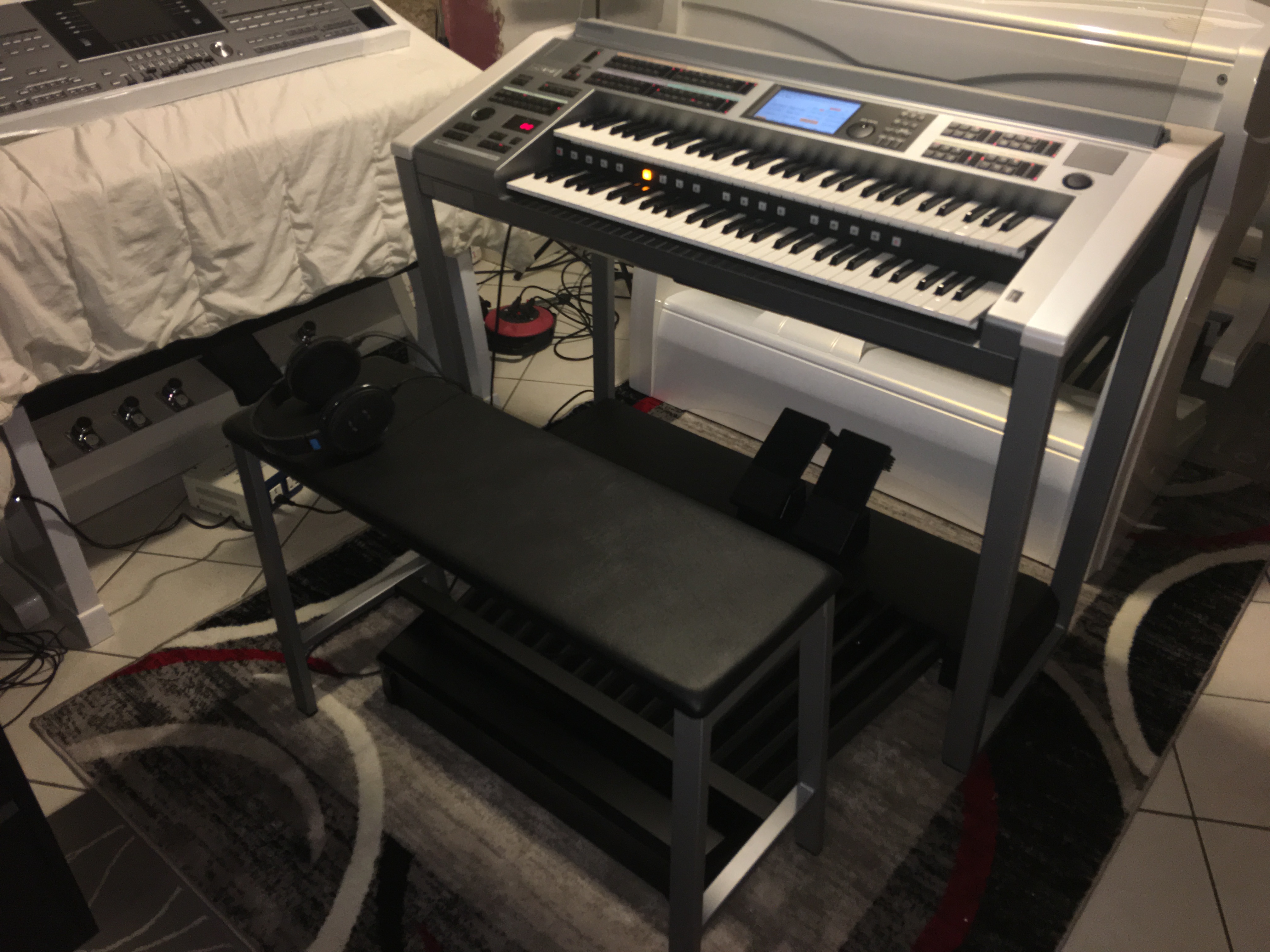 Thank you very much purchased STAGEA from us again.
If you have any problems in your instruments please feel free to get back to me anytime.
Best Regards
Taro