Hi Taro,
I want to sincerely thank you for such a pleasant purchasing experience. You made the transaction easy and worry-free, and went above and beyond to help me throughout.
I would not hesitate to recommend you to anyone wanting to buy Electone.
I'm so happy with my new Electone and would definitely purchase the future model from you again. In the meantime I will keep buying Electone book from you.
Thank you,
Alexis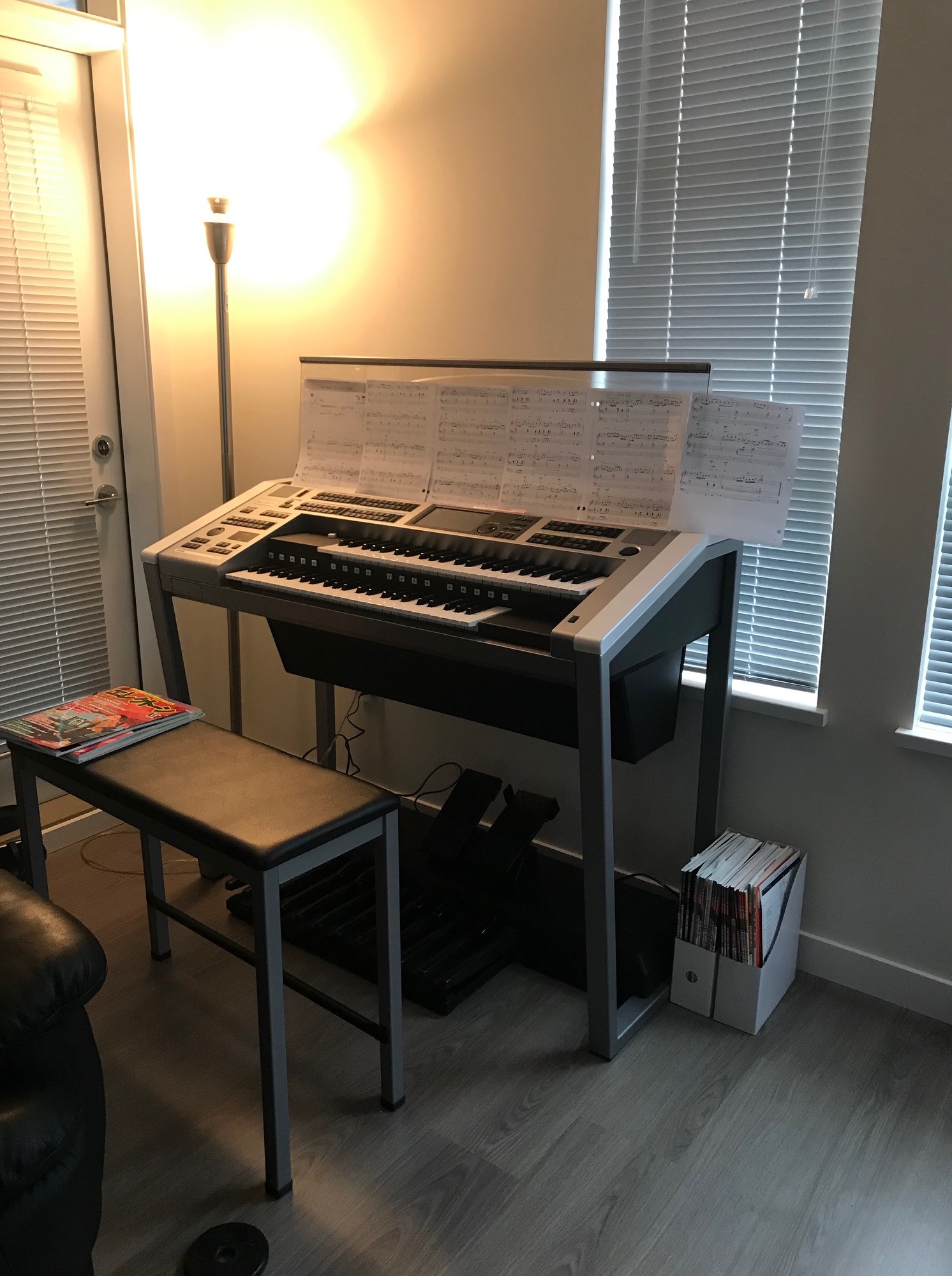 Hi Alexis
Thank you so much for purchased ELS-02C from us.
If you have any questions or problems please get back to us anytime.
Many thanks
Taro