Hi Taro
I send you my Customer Feedback for the new ELS-02C. Please publish the following text on your Website together with the 4 fotos in the attachment:
For about 3 years I have been admiring the mainly Japanese musicians on the Yamaha Electone STAGEA.
At the beginning of 2020, there was a desire to own a STAGEA. Unfortunately, it turned out that the Electones are only sold in Japan. Even my local music dealer couldn't help me.
When I came across the Japanese company Taro's Trade on the Internet, which ships the Electones worldwide, new hope blossomed in me.
However, I had great concerns about importing an instrument from Japan to Switzerland myself. After all, the STAGEA costs a lot of money!
Marco Cerbella, an owner of several Electones in Switzerland, confirmed to me that purchasing through Taro's Trade is absolutely straightforward and safe. He has already bought 3 Electones from Taro.
The processing from the order to delivery was absolutely problem-free. Taro always answered all of my questions promptly and in detail.
Taro's suggestion that the money be transferred not via bank transfer but via transferwise saved me a lot of bank expenses.
Unfortunately, the instrument could not be shipped by air due to corona virus restrictions. So I had to wait a little longer for delivery.
Customs clearance in Switzerland was also no problem. All the paperwork was done by the Swiss importer. I just had to arrange the delivery date with the importer.
Many thanks to Taro for his work and for allowing me to own this wonderful instrument.
 
Alfred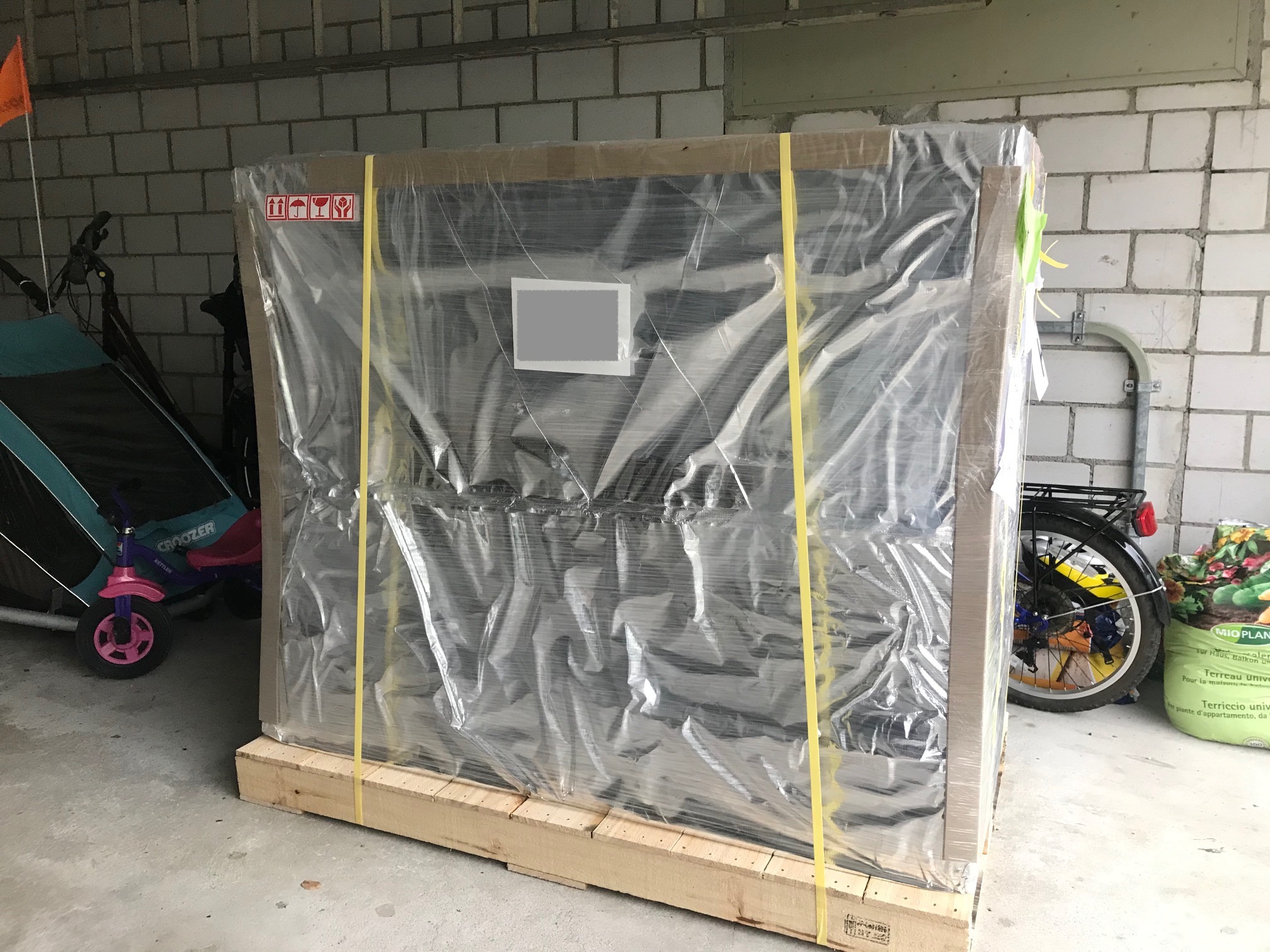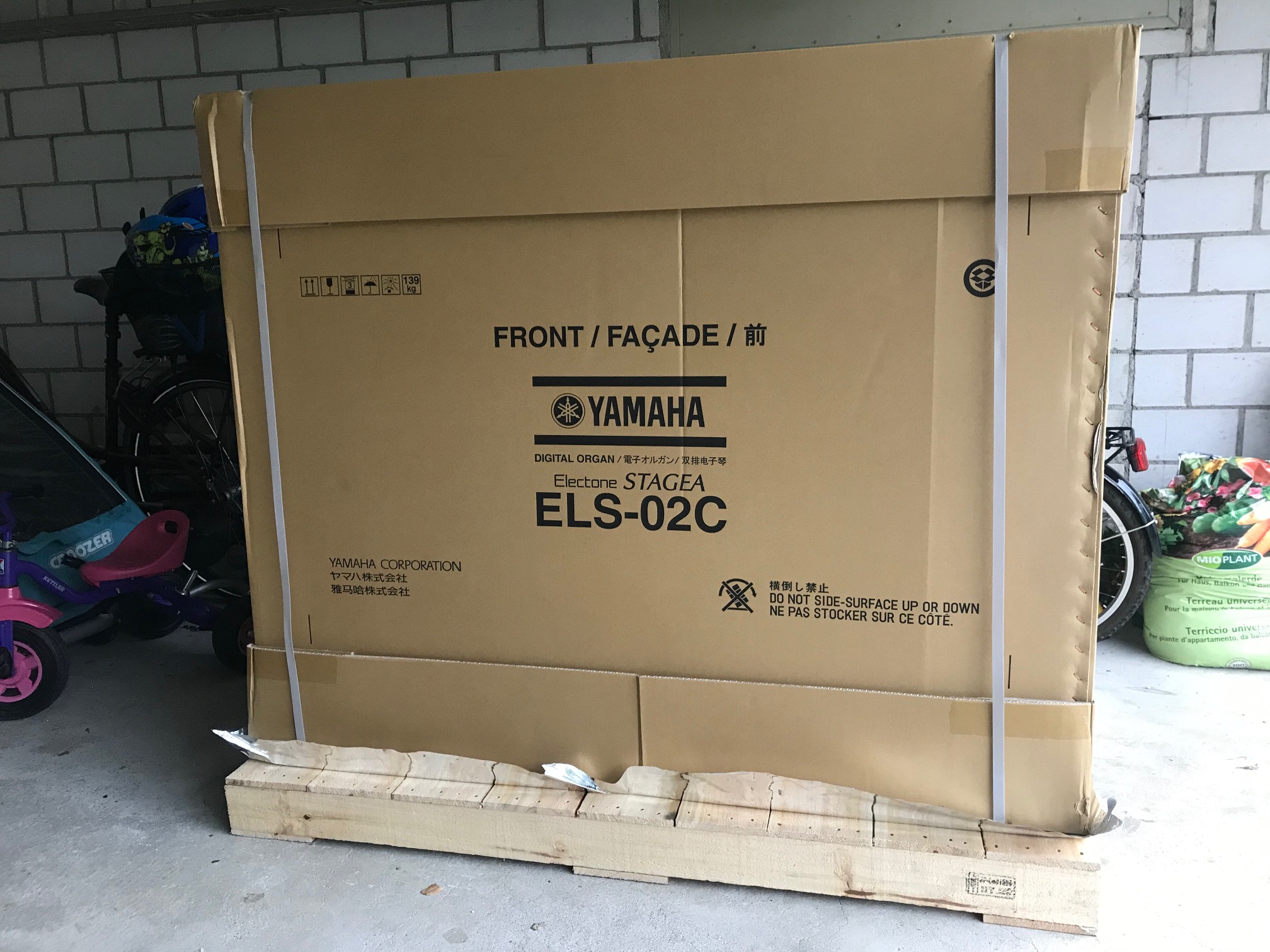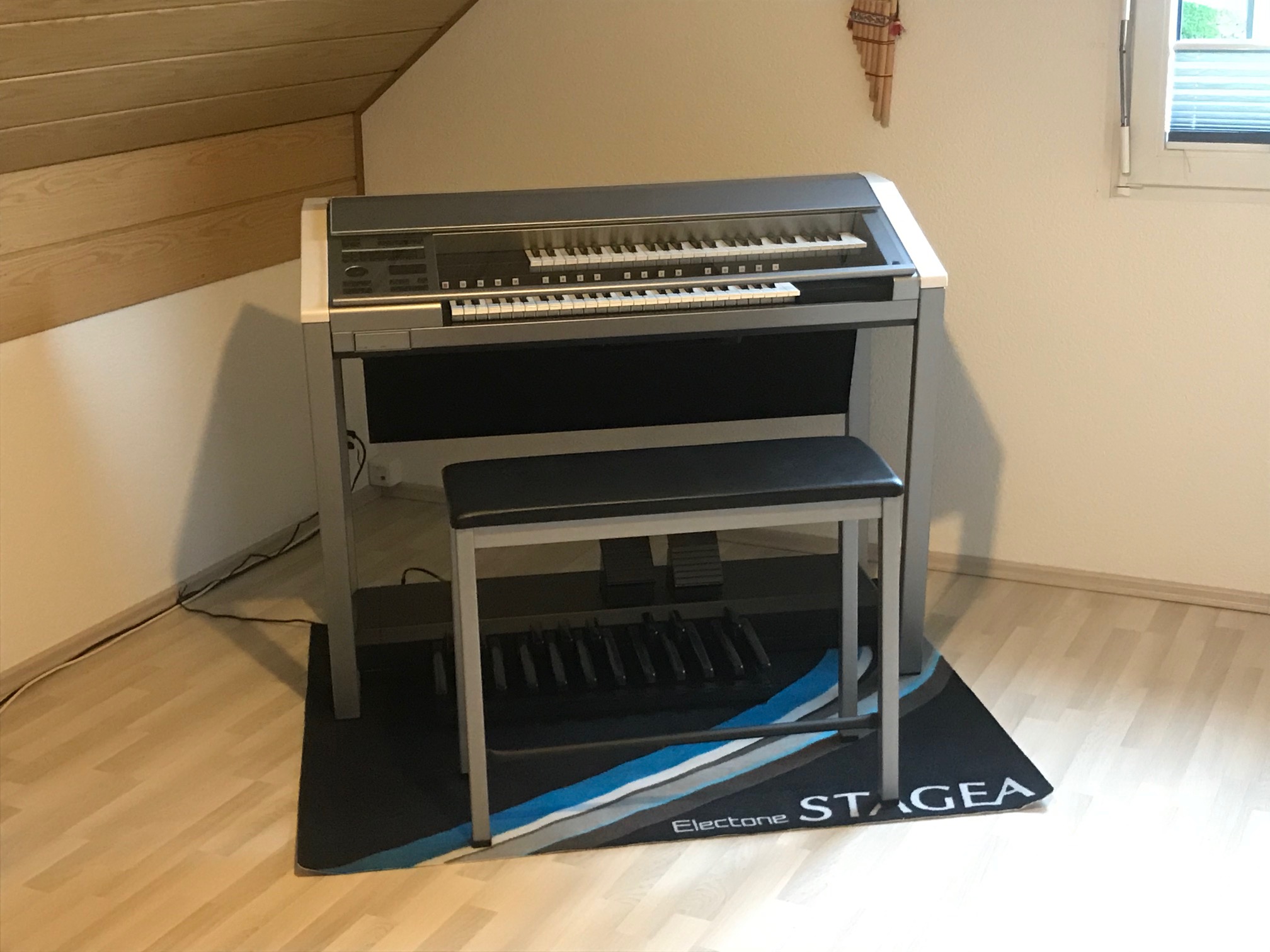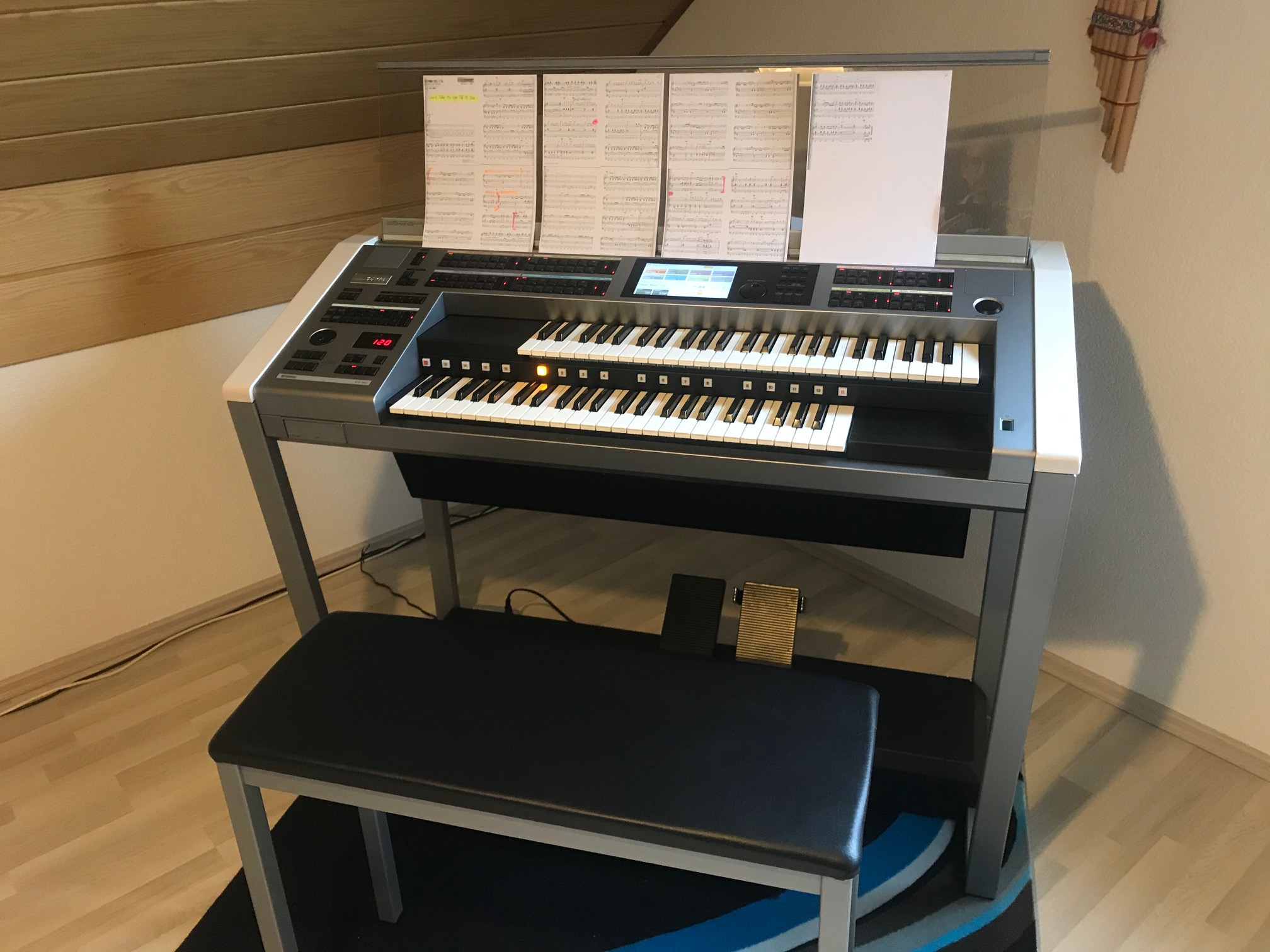 Hi Alfred
Thank you so much for your great feedback and provided us nice pictures.
Due to the COVID-19 we could not use FedEx air freight but thank you so much for letting us shipped this item via sea freight.  
If you have any questions please message us anytime. 
Many thanks
Taro
Also please check this article
22nd April 2020. We shipped STAGEA ELS-02C to Basel Switzerland via sea freight. Many thanks