Hi Taro,
I owned an Electone EL-7 for 25 years.
5 years ago I wanted to buy from you a STAGEA ELS-02C.
I asked a lot of questions which you answered them all very kindly and informatively.
Unfortunately, I had too much to consider in a purchase like this and I couldn't make the decision.
For the last 5 years I haven't stopped thinking about this Electone and wished for it.
Lately, I decided again to purchase this Electone from you and now I am a proud owner of a STAGEA ELS-02C.
This Electone is a fabulous instrument and it is a tremendous upgrade for me!
The electone was well packed and the delivery was very quick, faster than what I expected.
There was a delay of one day with the customs clearance in Israel but no problems other than that.
To anyone who considers purchasing anything from "Taro's TRADE JAPAN", you should not worry.
Taro is a honest man, true to his word, and your purchase is safe with him.
I am very glad for making this purchase and I undoubtedlty will continue buying from "Taro's TRADE JAPAN" in the future.
Thank you, Taro, for making my wish come true, it wouldn't have happened without you.
Guy Avrahami, Israel.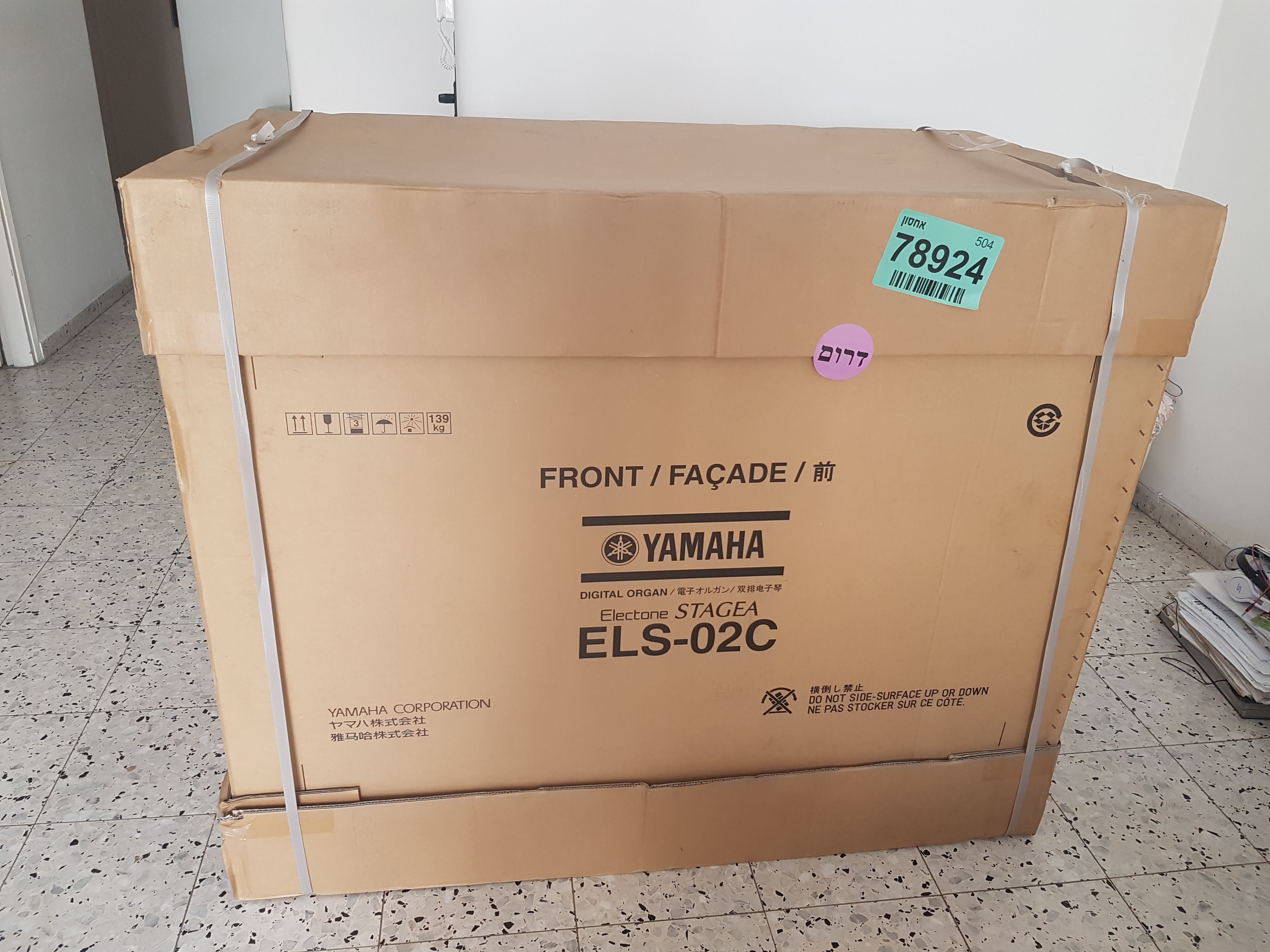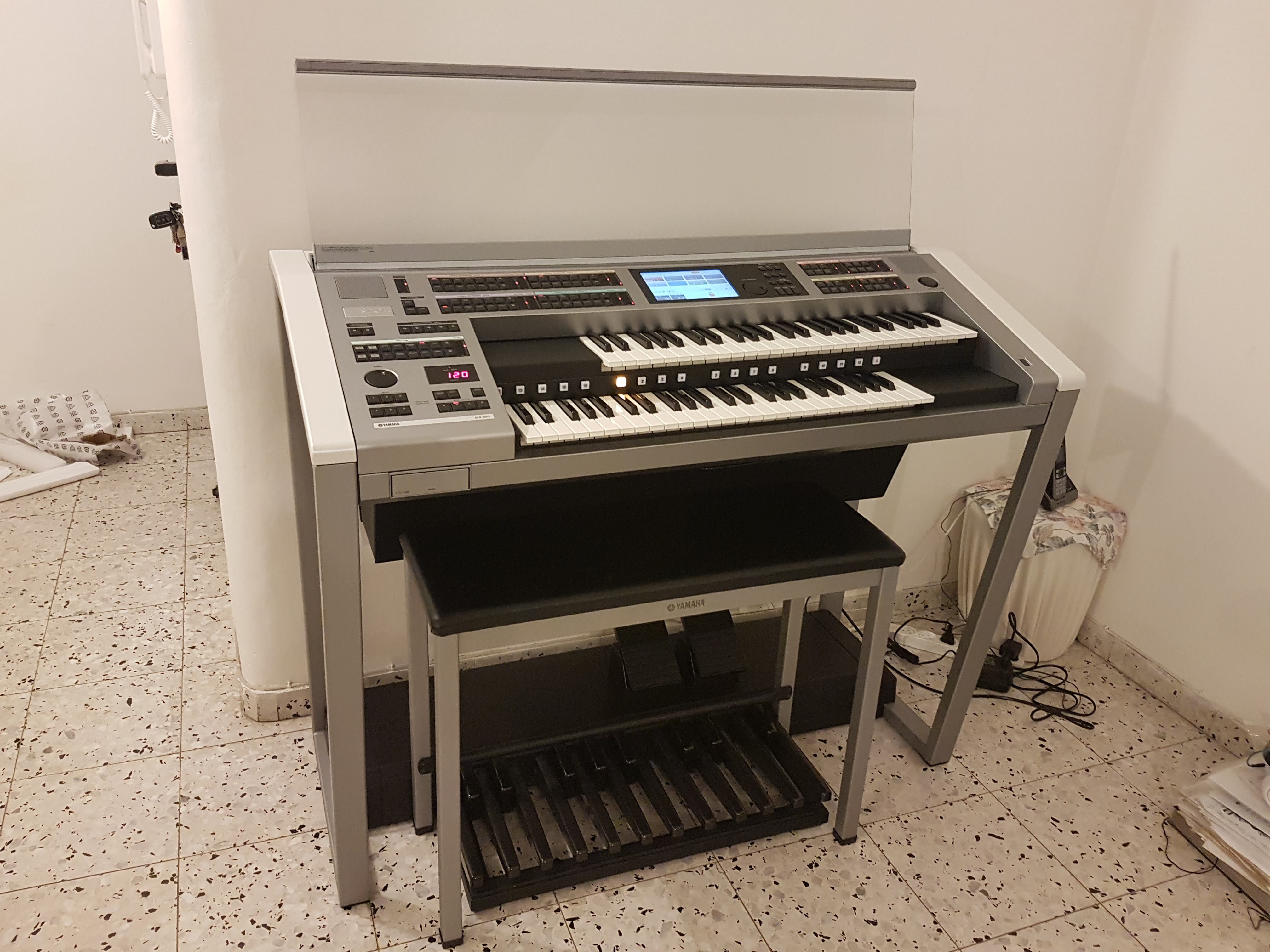 Hi Guy
I am so glad you received your Electone safely. 
And thank you so much for your great feedback.
If you have any questions or issues please let us know anytime.
Best Regards
Taro