Dear Taro,
I received the new electone organ yesterday. I was very happy! Everything was
delivered without damage. I have attached a few photos for you.
 Thank you for organizing everything so perfectly.
You really are a great team!! 
Kind regards from Berlin, Germany
Beste Grüße
Ben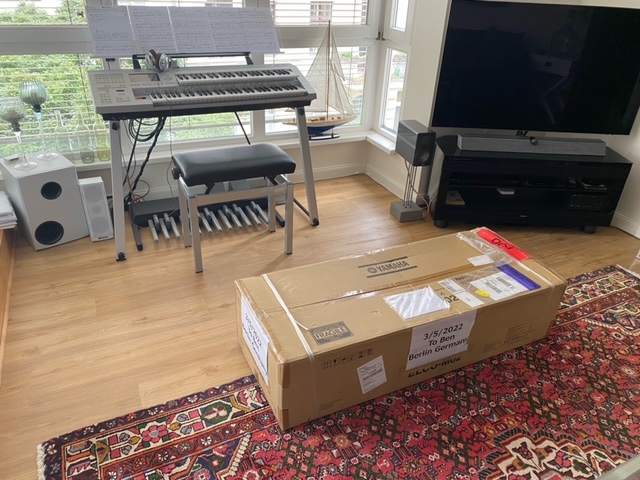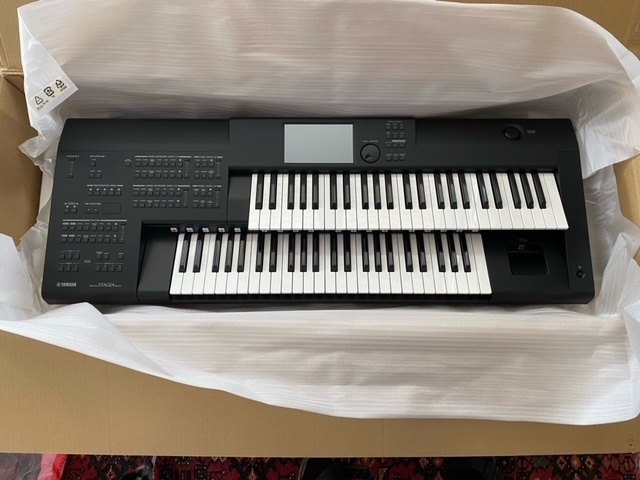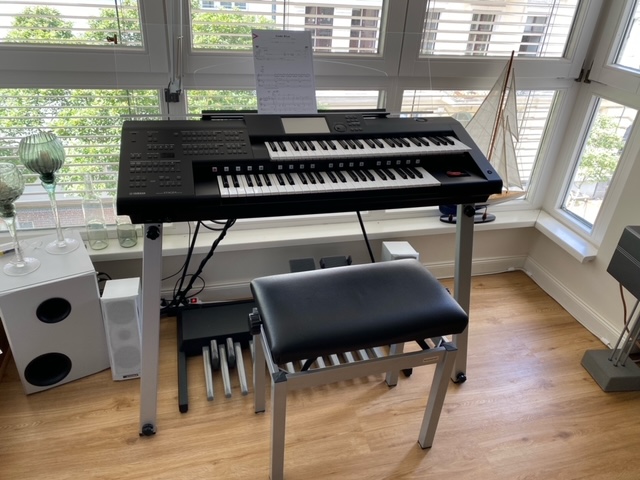 Hi Ben
Thank you very much for waiting for a long time to receive this item.
If you have any questions or issues please let us know anytime.
Best Regards
Taro