Hi Taro,
Thank you for checking in!
Last Friday, I contacted the FedEx agent in Chicago, IL, and the agent in Chicago sent me the 5106 form. After I filled out the form, the customs released my package on the same day. I received the package yesterday and assembled the ELC-02 today.
I put the pictures in the email. Thank you again, Taro for shipping my ELC-02!
Best,
Ding
(Purchased item: YAMAHA SYAHEA ELC-02)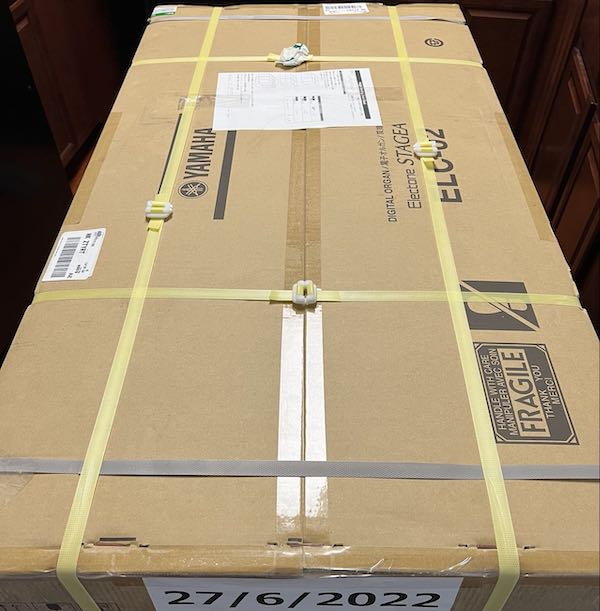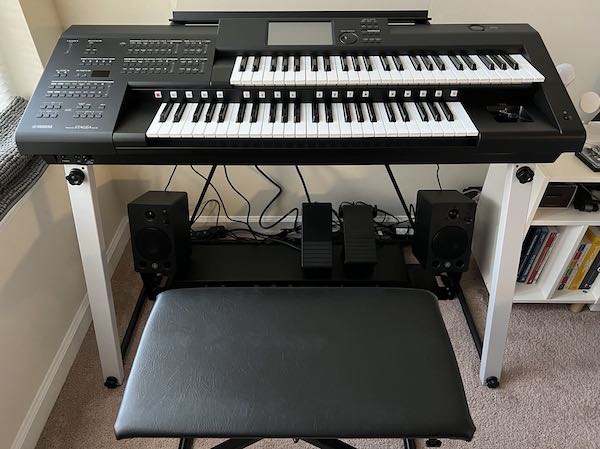 Hi Ding
Thank you very much for purchasing ELC-02 from us. 
I do apologize that we did not attach the 5106 form and your receiving time gets delayed.
We will be careful next time.
If you have any questions please let us know anytime.
Best Regards
Taro