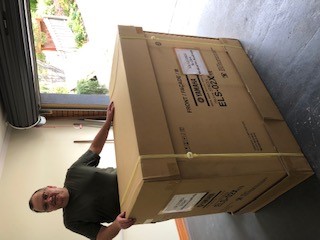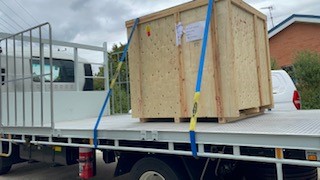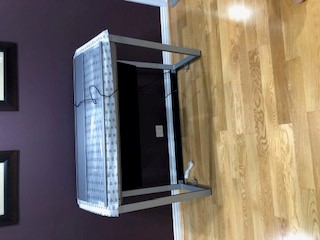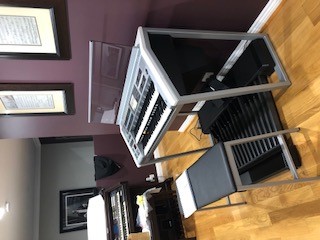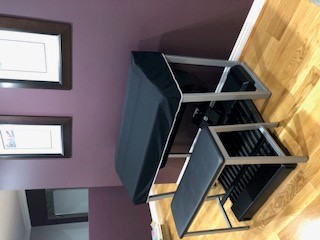 I wasted too much time worrying about 'potential risks' of purchasing an Electone from Taro. Japan is so far away from Tasmania, Australia, and I'd never bought so much as a pair of socks online, let alone an expensive musical instrument. My first contact with Taro was in 2018. He was so patient, taking the time to answer my many questions. I have played Yamaha Electones since childhood, right up to the ELX1, but had never seen a Stagea, albeit for YouTube. Taro was so kind to put me in touch with a previous client of his that lived nearby, so I may visit and experience it first hand. That was so kind of Taro to do this for me, and very kind of his client for allowing me too. But still, there were reservations...sending so much money to a person I'd never met face to face, and all that can go wrong, exchange rates, etc, and then importing rules, and customs arrangements and expenses. I felt so out of my depth, so I decided it was too hard and not to bother...but the longing never left me...fast forward to 2022...
Now, I would do it again in a heartbeat! Taro is an honourable man, with, what I now know, a very respected reputation worldwide, for professional reliable,  service. I had absolutley nothing to worry about. If anybody were to ask me now if they should purchase anything from Taro, I would say with no hesitation, "absolutley, you have nothing to worry about!" Taro assisted every step of the way, my customer experience was brilliant. I cannot reccommend Taro highly enough, and I'm more than happy to confirm this in person should anyone ever feel the need to contact me.
Taro let me know all the details of what was happening - when my ELS-02X was leaving the warehouse, being packaged in the crate for shipping, and what day the ship departed Japan. I was sent pictures of different stages that made the experience all that more exciting. Taro even delt with my customs agent in Melbourne direct, emailling the necessary documents and information.
The Packing Crate....nothing has blown me away more during this whole experience than the quality and level of bespoke detail in the safe and secure packaging of the Electone. It was perfection personified. There is no doubt in my mind that this somewhat delicate instrument wasn't safe every step of the way, even if there were, perhaps, some slighly dubious handling during it journey. It was packaged as if it were the crown jewels or a priceless artwork.
Delivery Day was the most exciting day for my family and I. My ELS-02X is magnificent! My heartfelt thanks Taro, to you and your Team.
Clint Weston
Hi Clint 
Thank you so much for your great review and providing a pictures from music studio.
Many thanks for purchasing this item from us.
If you have any questions or problems please let me know any time.
Taro