Hello Taro, 
Today I received my ELS-02X....is simply AMAZING, AWESOME, HUGE, AND BEAUTIFUL!!!!!!!! 
You will receive more information these days. 
A big THANK YOU VERY MUCH for all that you helped me to make my dreams come true. Thank you very much for your understanding, your patience and everything.....THANK YOU THANK YOU THANK YOU! 
Best Regards, 
David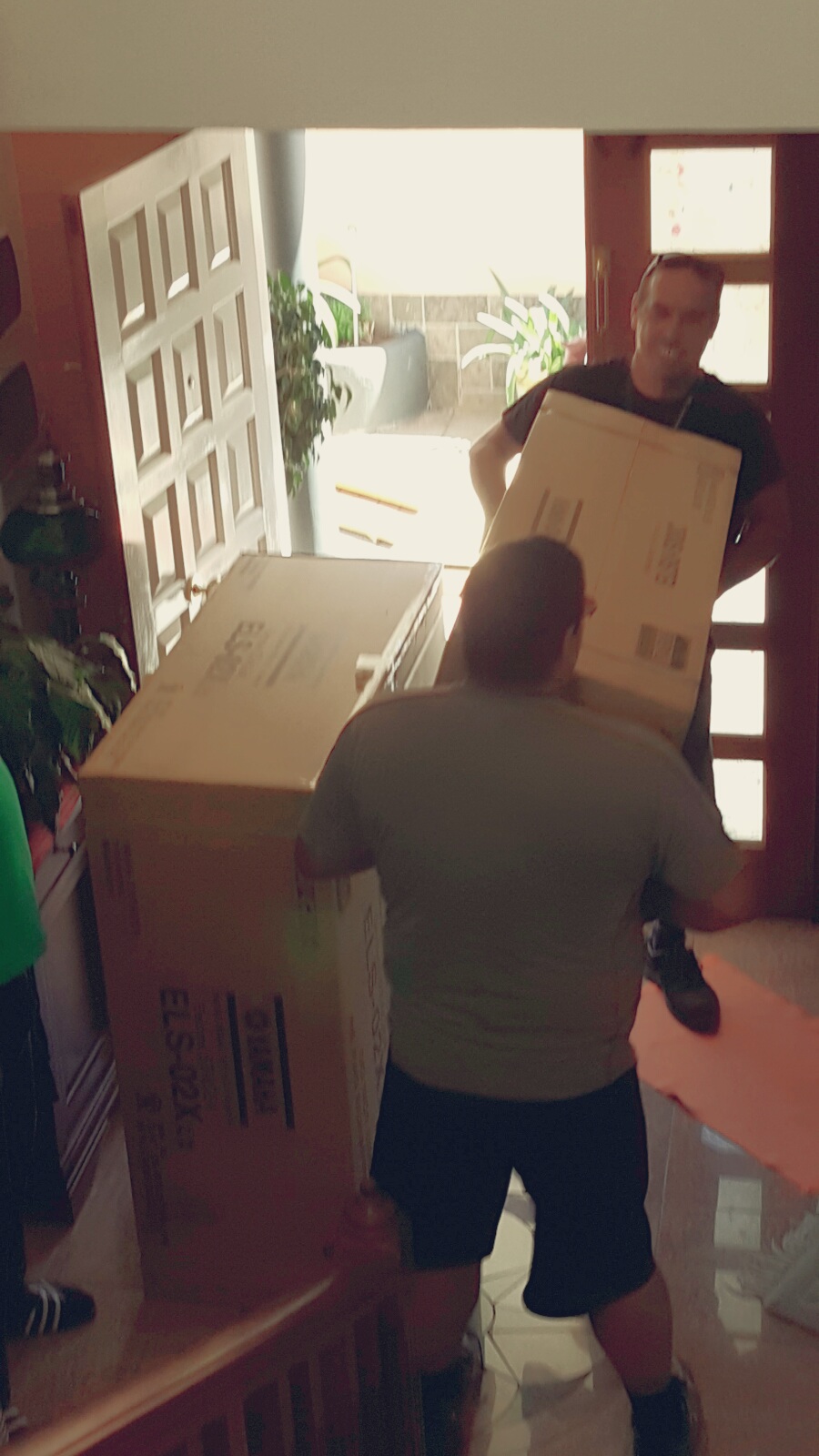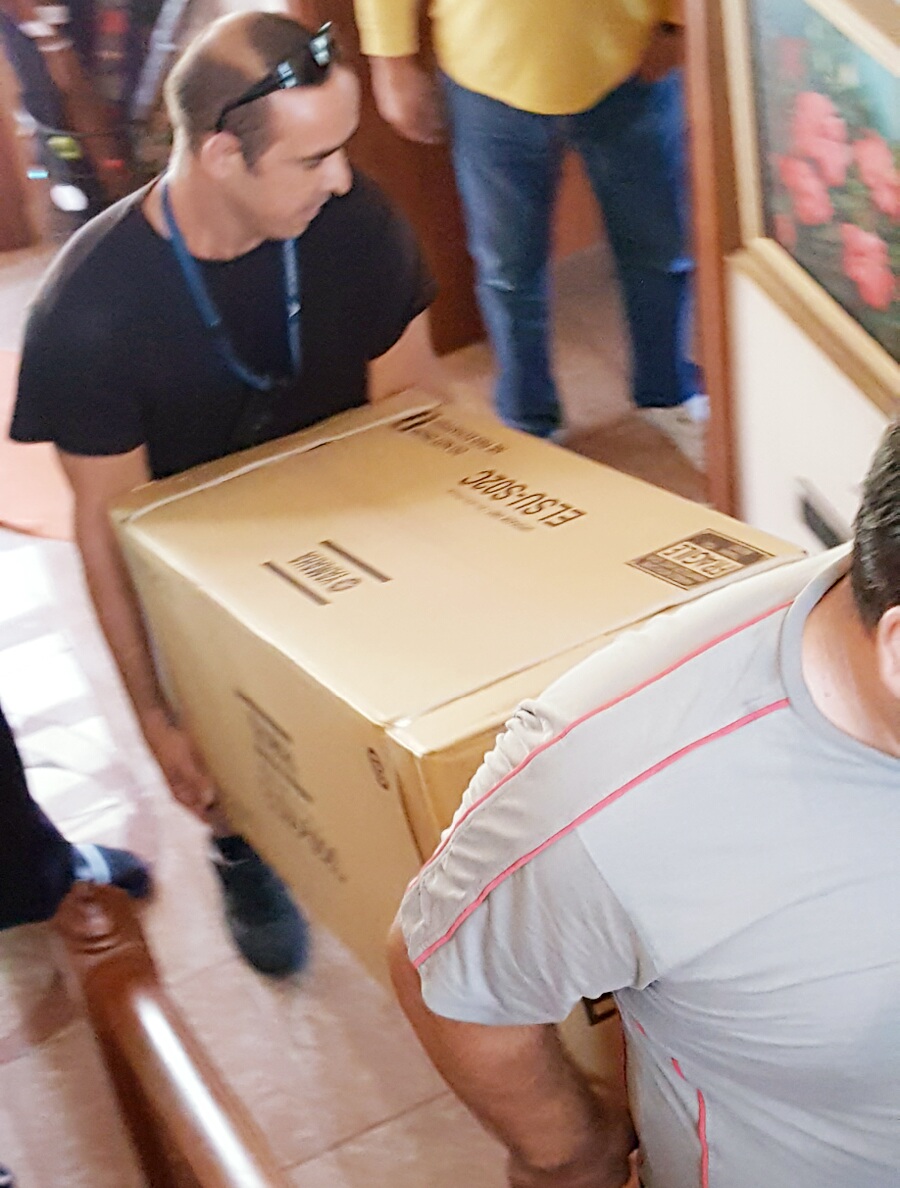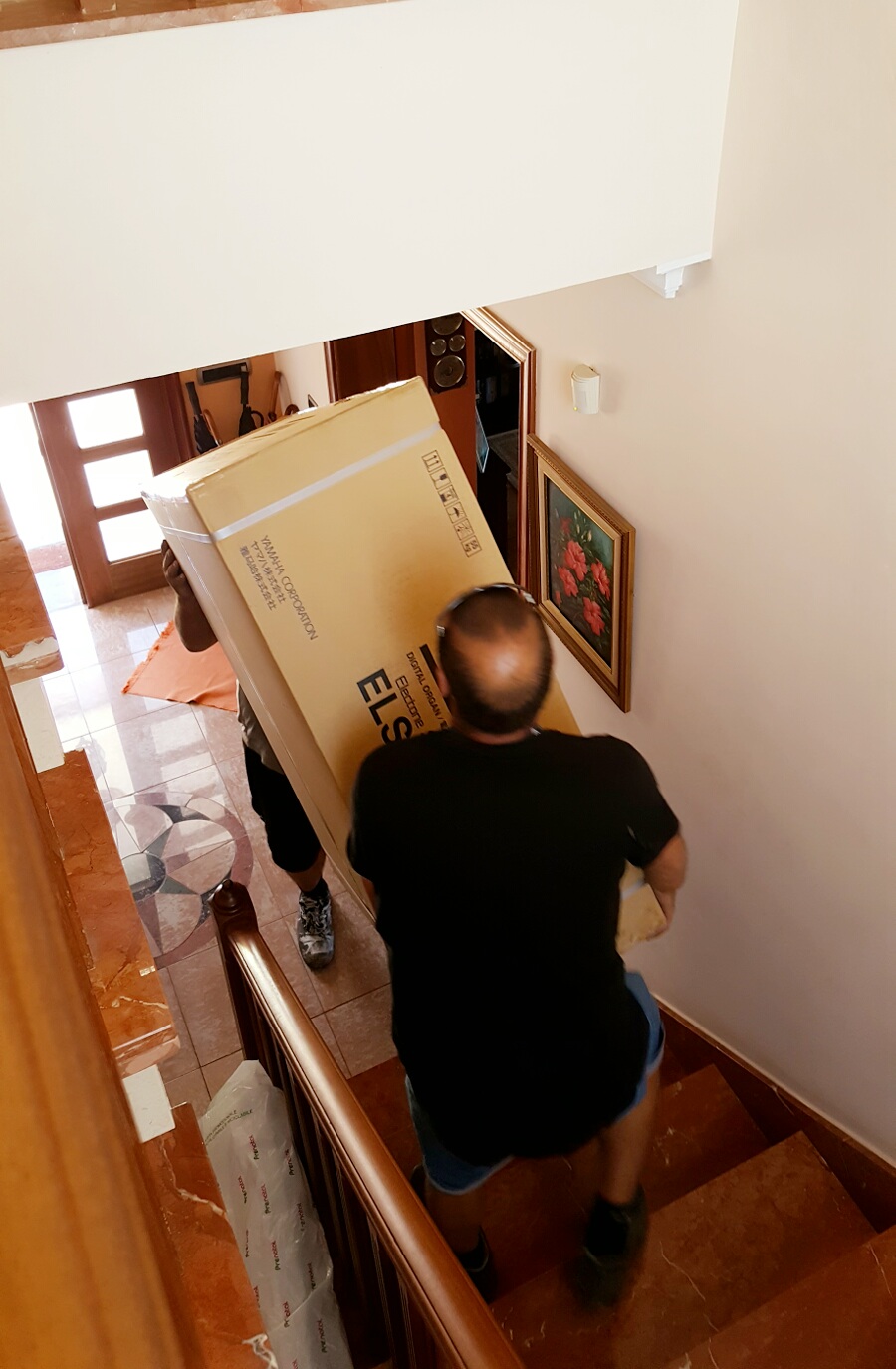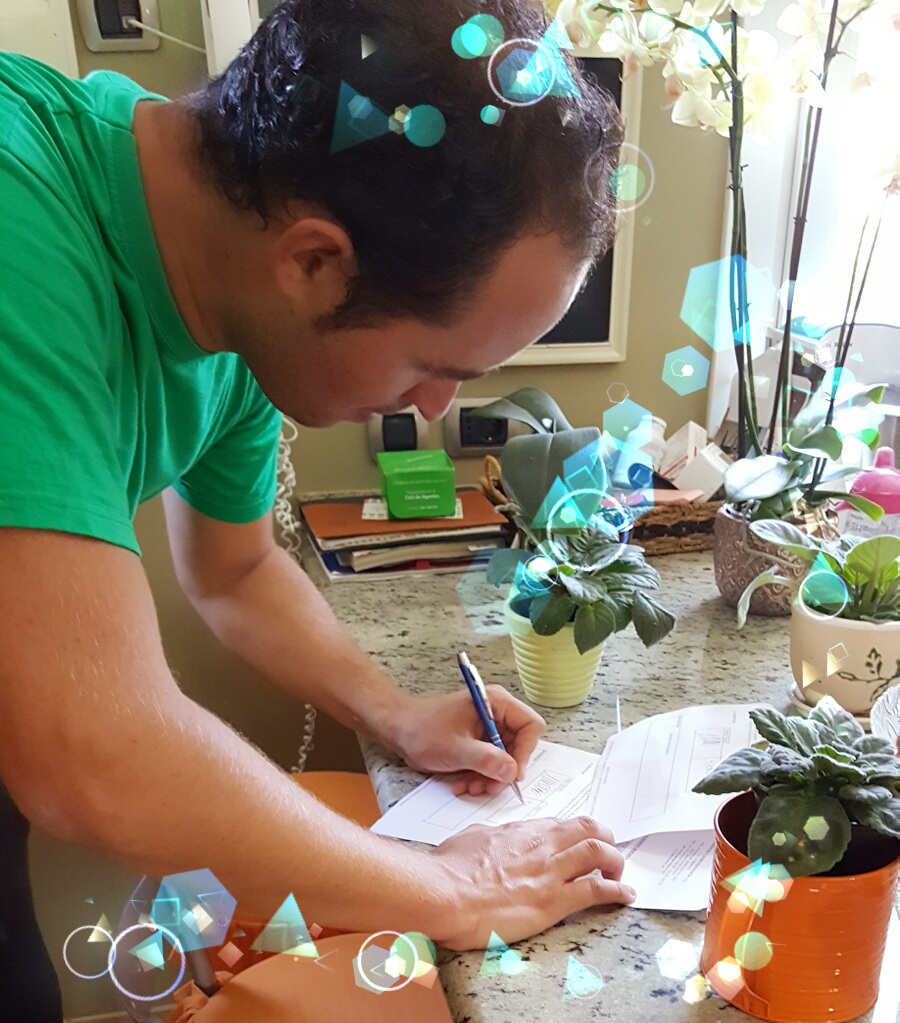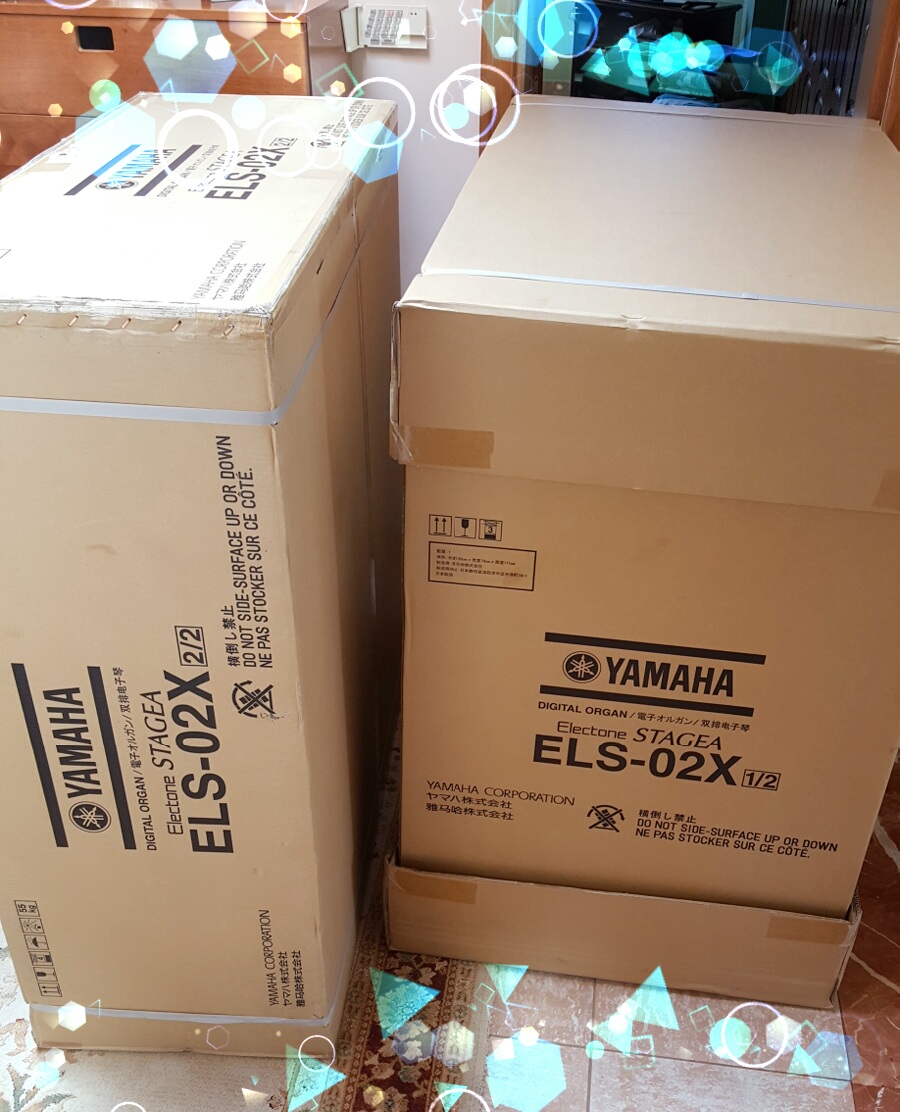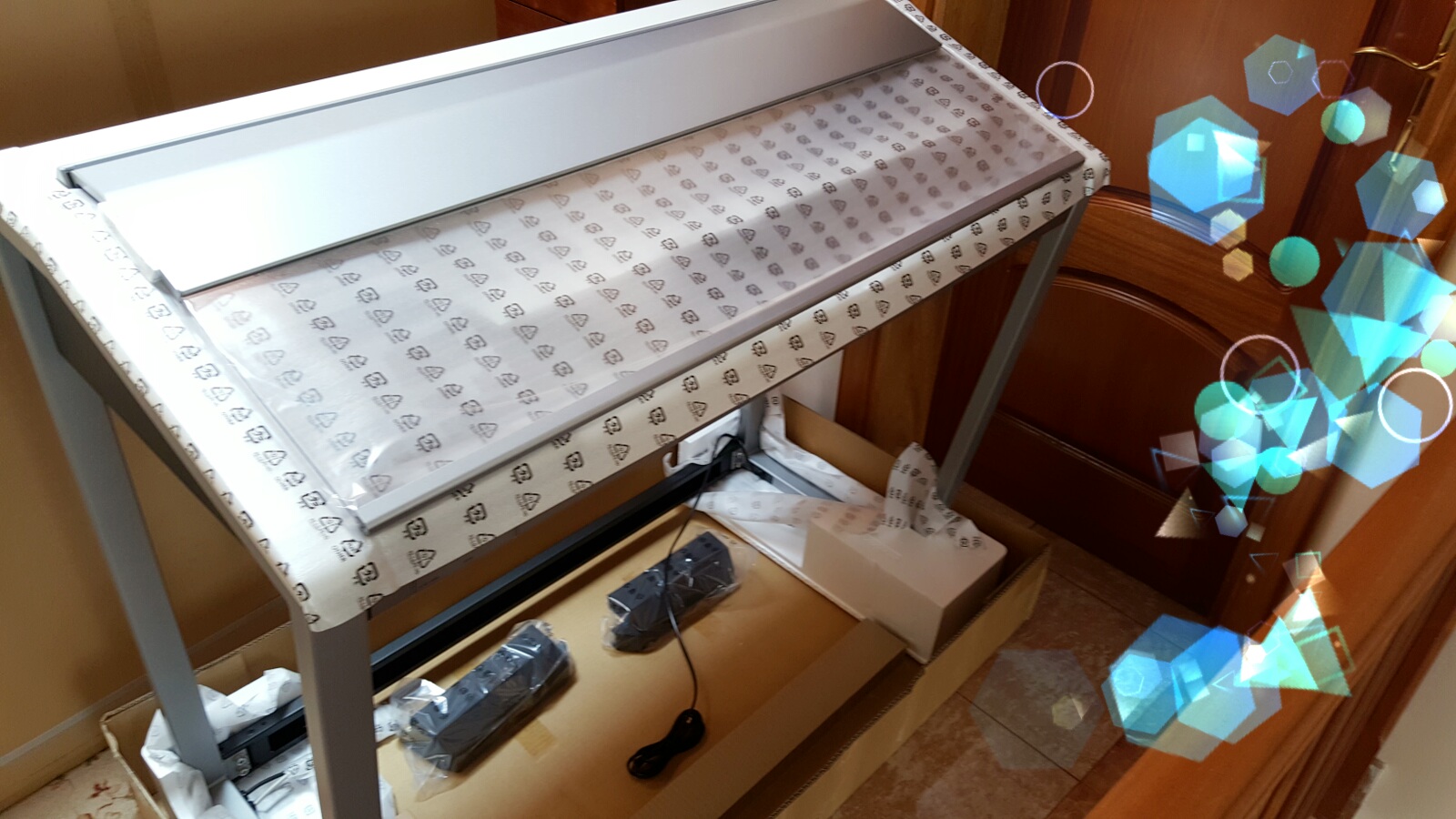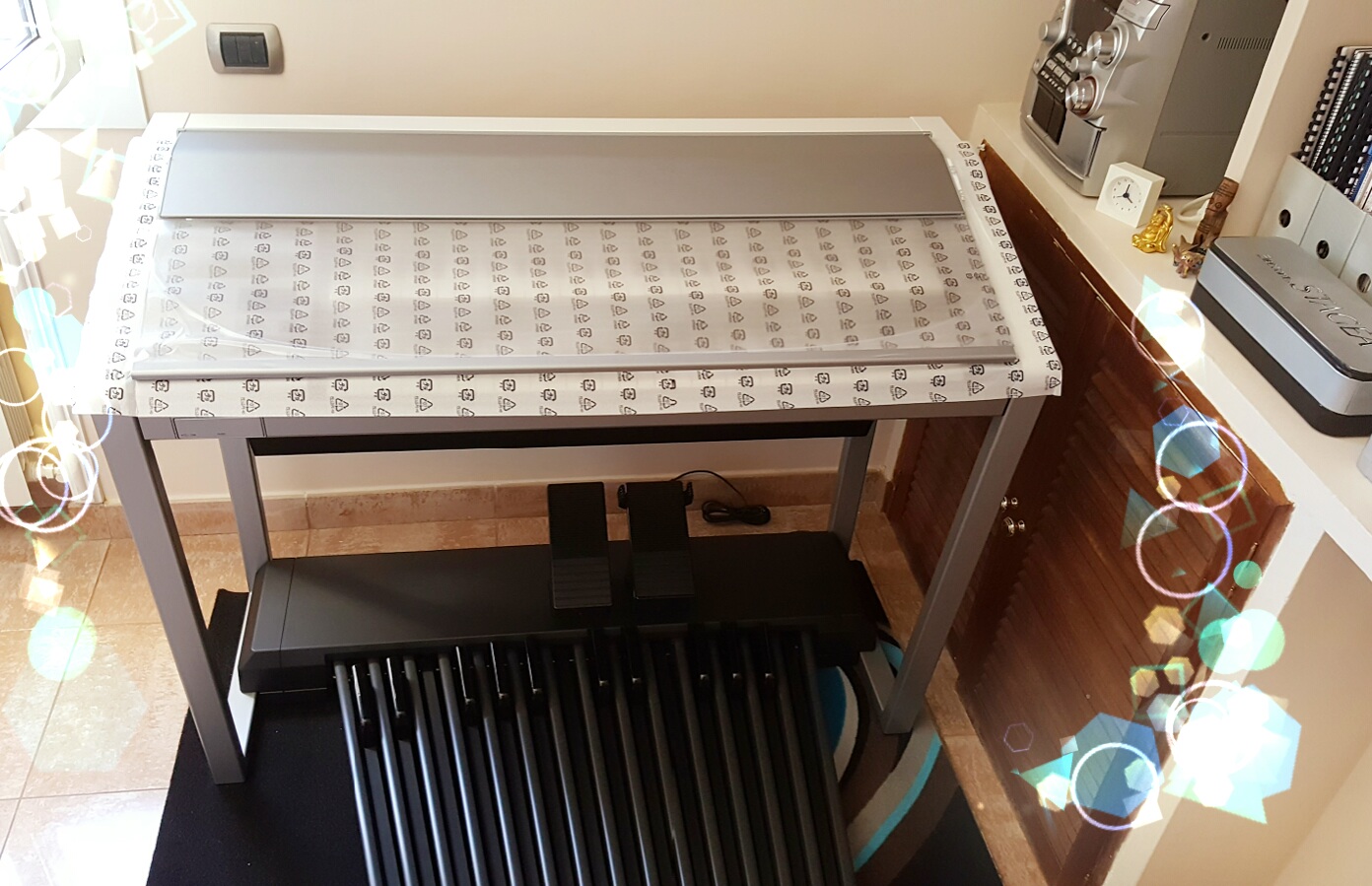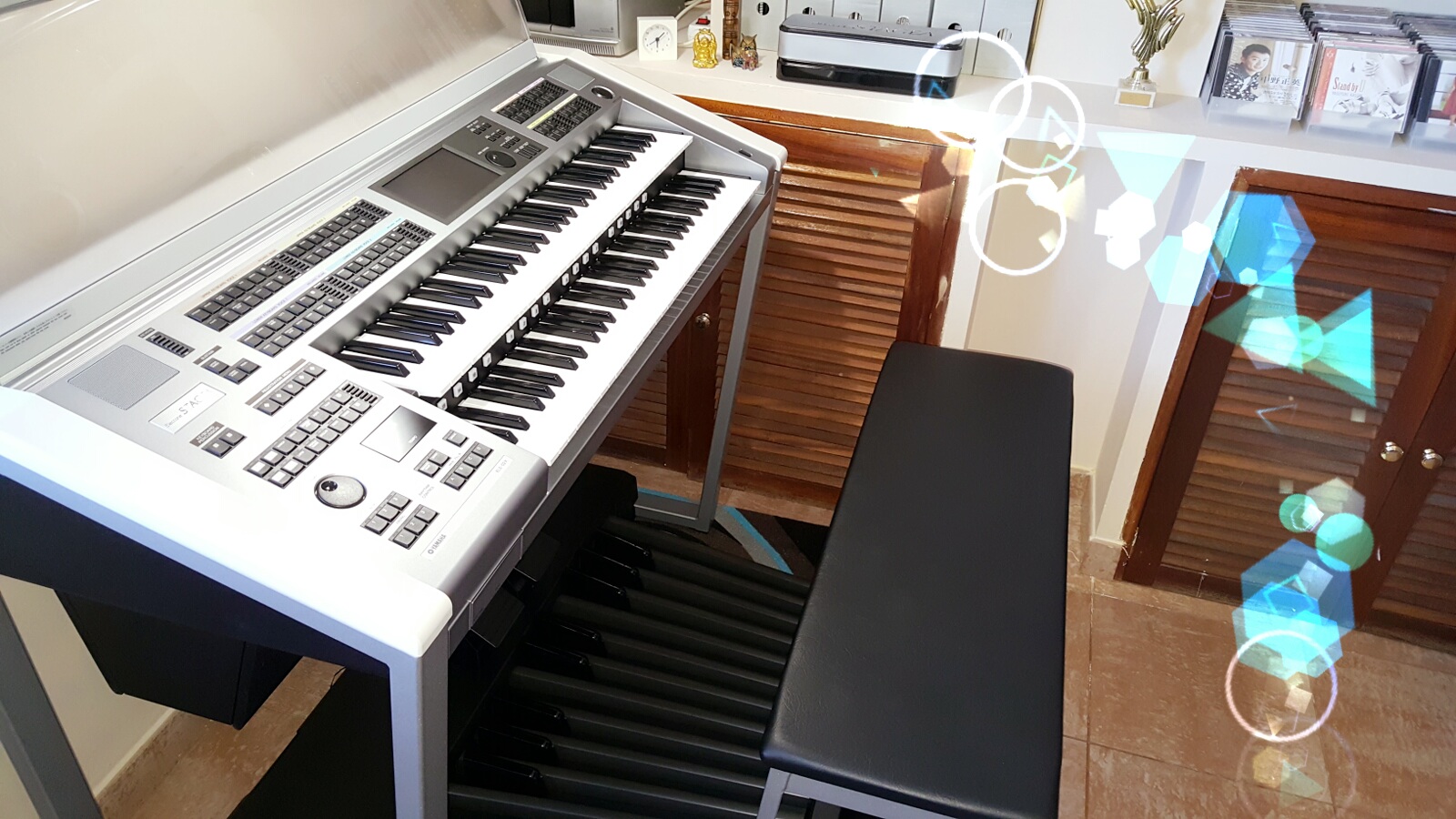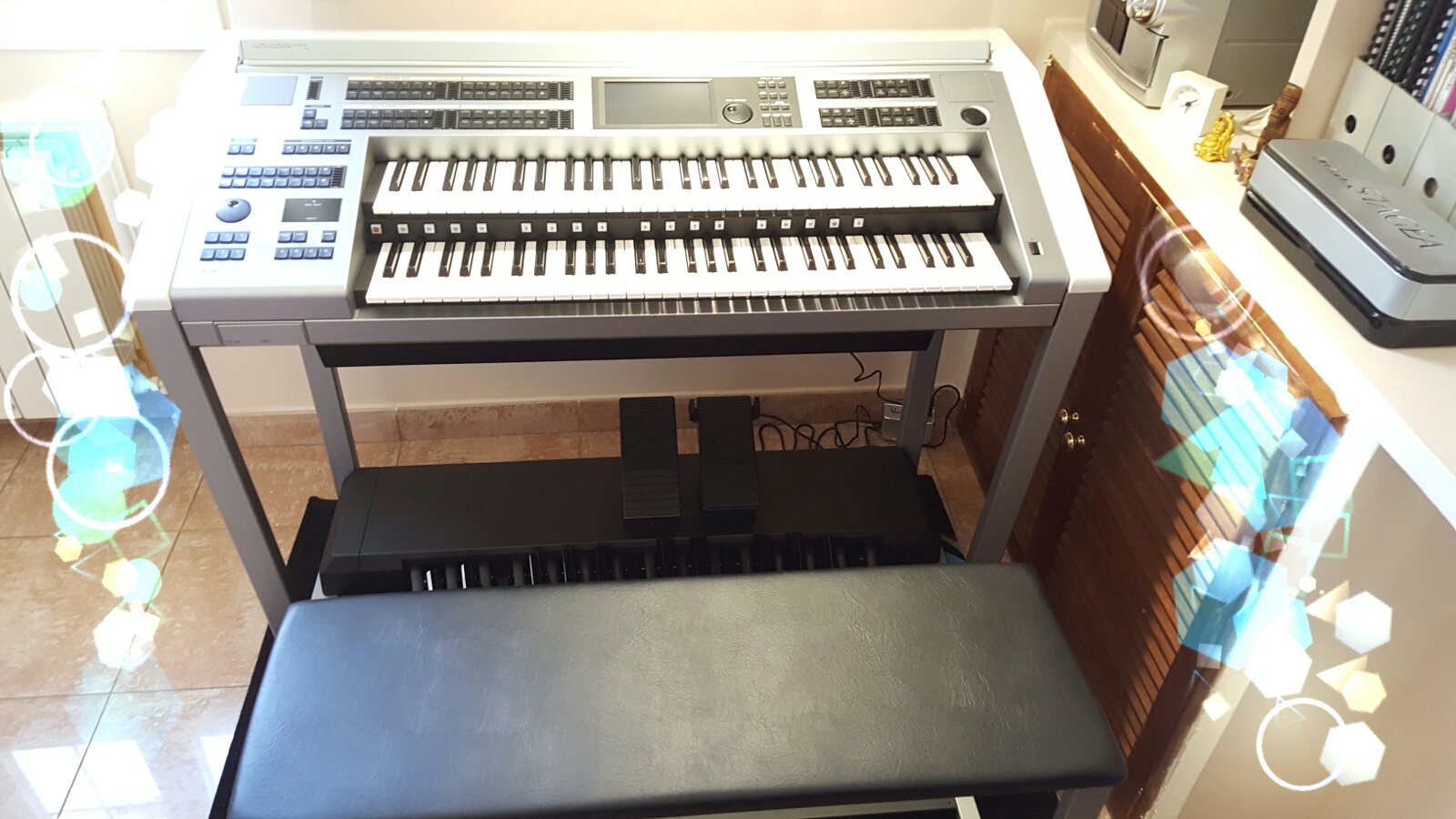 Hi David
Thank you so much for your video & pictures.
We are very glad you received this item safely.
Thanks a lot for your purchasing & patience to receive this item.
If you have any problem or questions in the future please send us a message anytime.
Taro