Taro is the best person I've ever done business with. He is responsive and helpful. I asked so many questions from the day when I was considering buying an Electone, and he answered with great detail every time. The whole process of buying the organ is very smooth. He made me feel safe and calm. I don't really need to worry, because he kept me informed all the time. Importing such an expensive instrument is scary, but believe me, Taro made it simple and safe. I'm willing to reference him to anyone who is thinking about buying an Electone. 
Please ignore my temporary little chair there in the picture. The Electone comes with a professional stool. I'm too busy to put the stool together today. 
Sincerely, 
Rose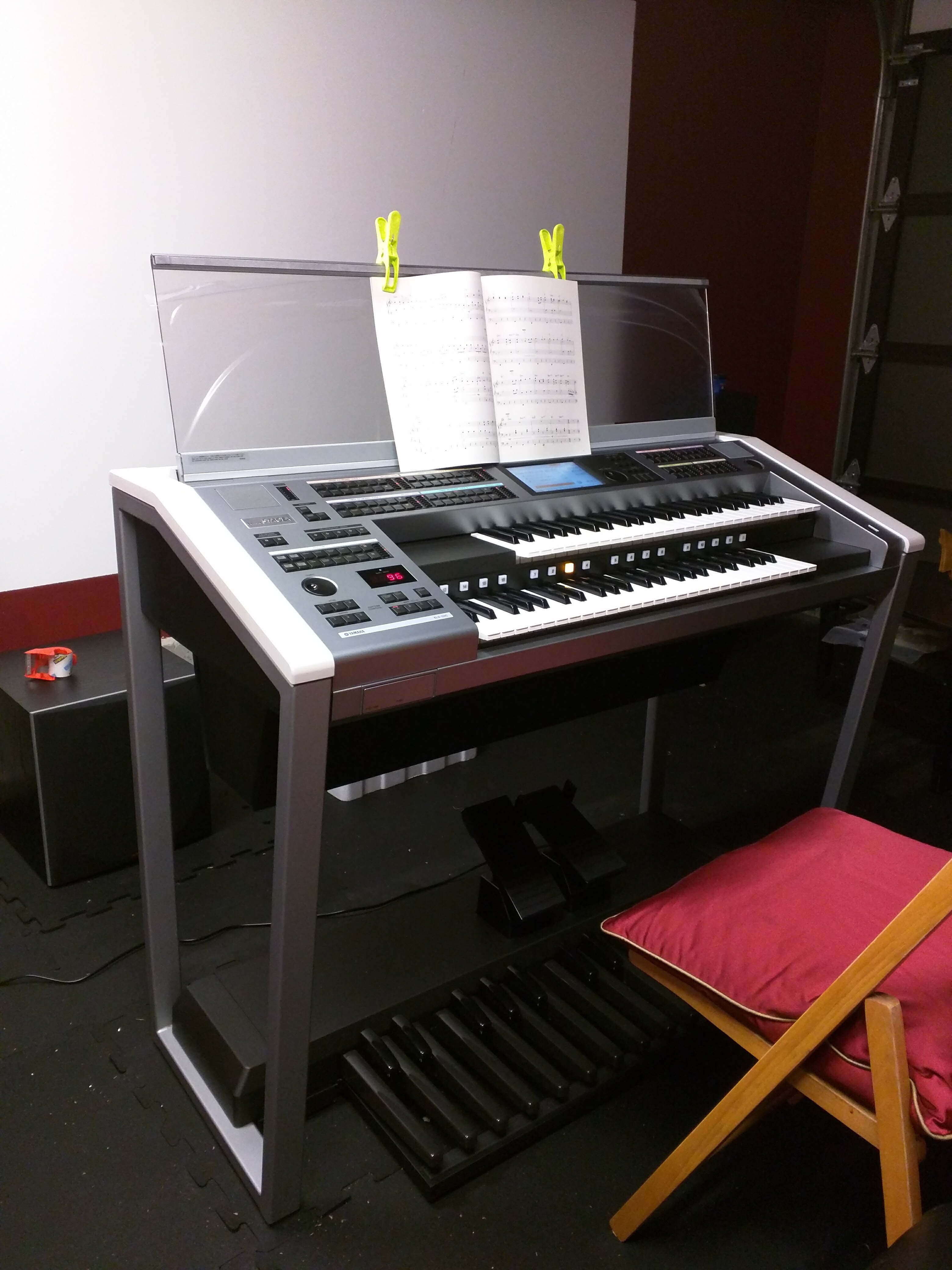 Hi Rose
Thank you very much for your great review and picture.
And many thanks again for purchased this item from us.
If you have any questions please get back to me anytime in the future.
Taro