Hi Taro! I just received my electone books & registration data today. Can't wait for my    ELC-02 (dispatched yesterday) so I can start playing my pieces. Thank you very much.
Best regards,
Joan
(10th July 2017)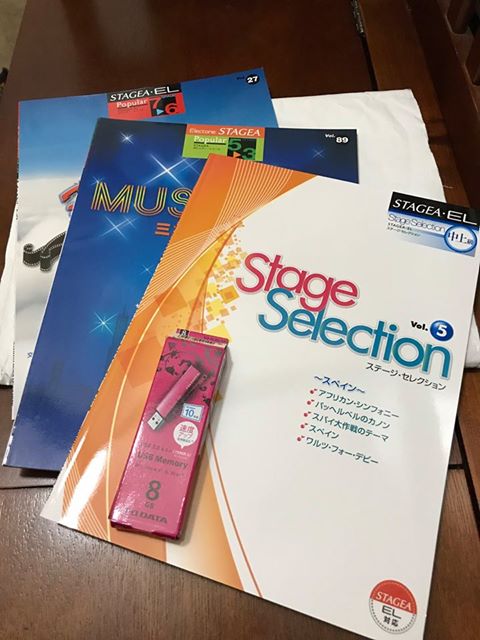 ------
Hi Taro! My ELC-02 is finally home safely today & in great condition. Setting it up was easy as ABC. I already tried playing it and I love the performance,features and sound quality. Definitely it exceeded my expectations. I'd like to thank you and your team for an excellent customer service! 
Best regards,
Joan
(14th July 2017)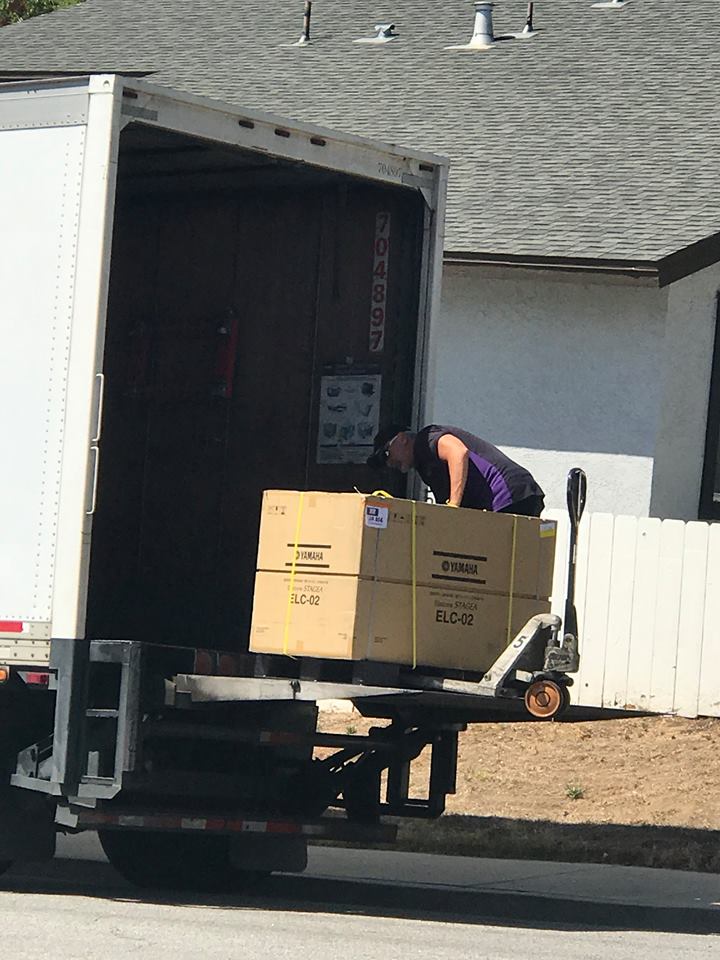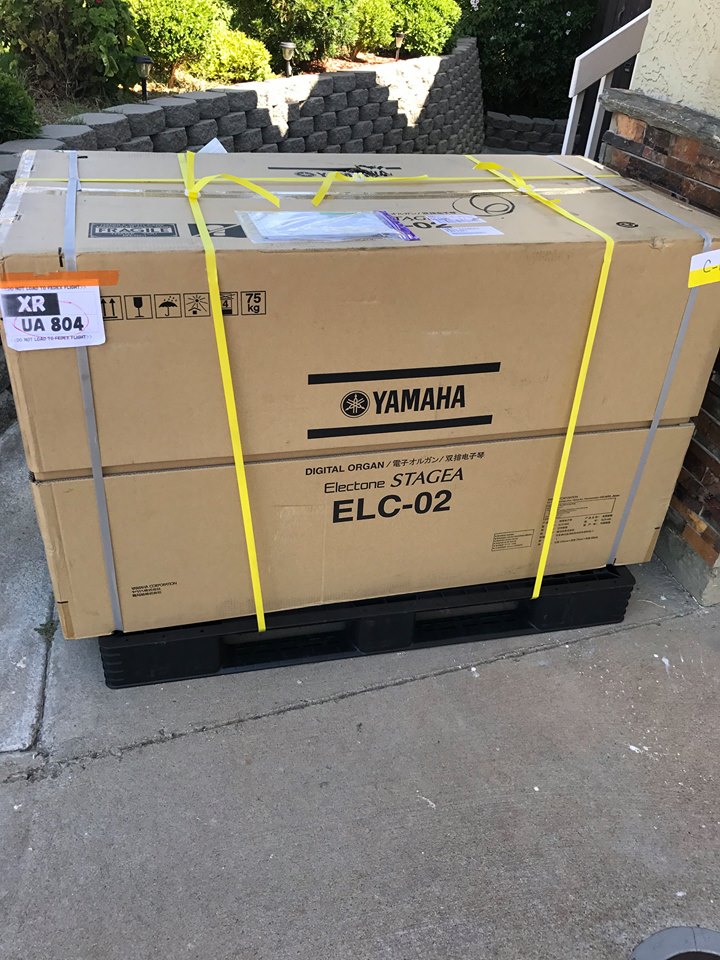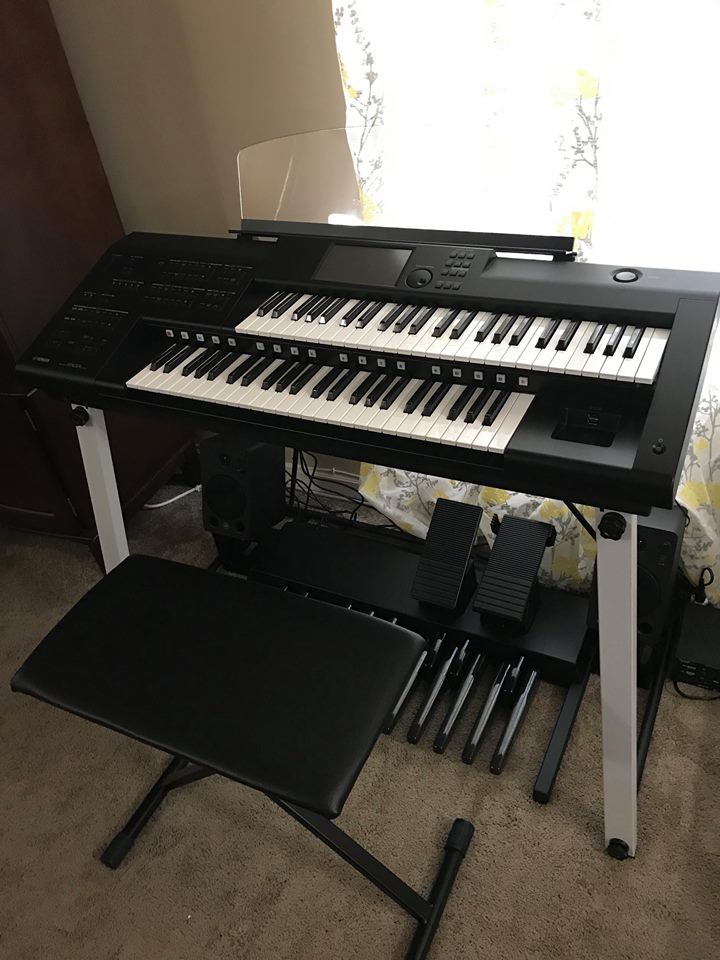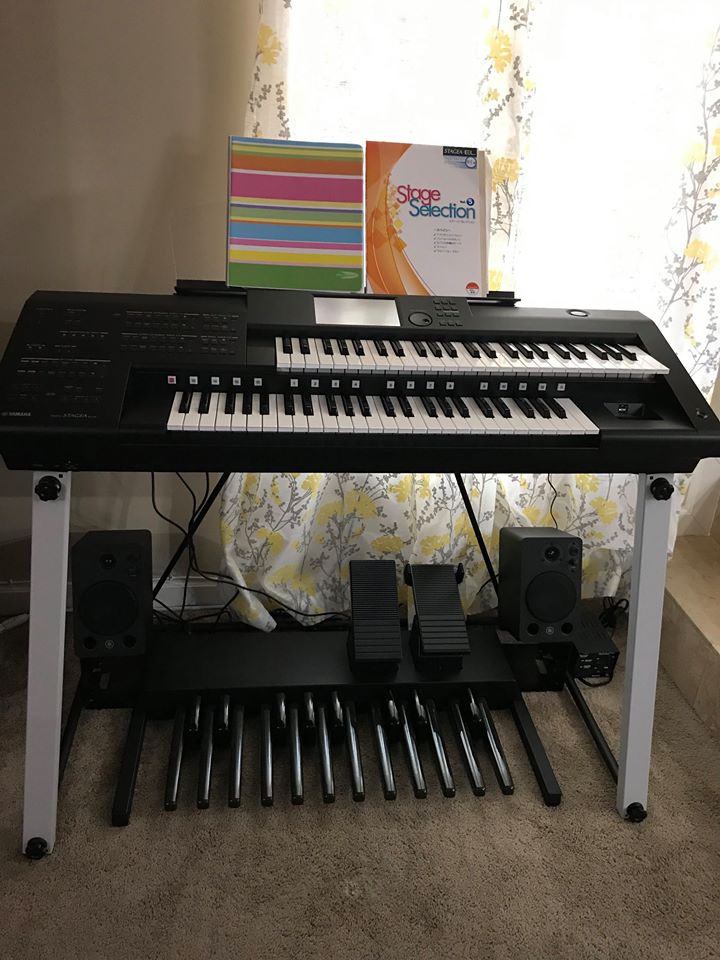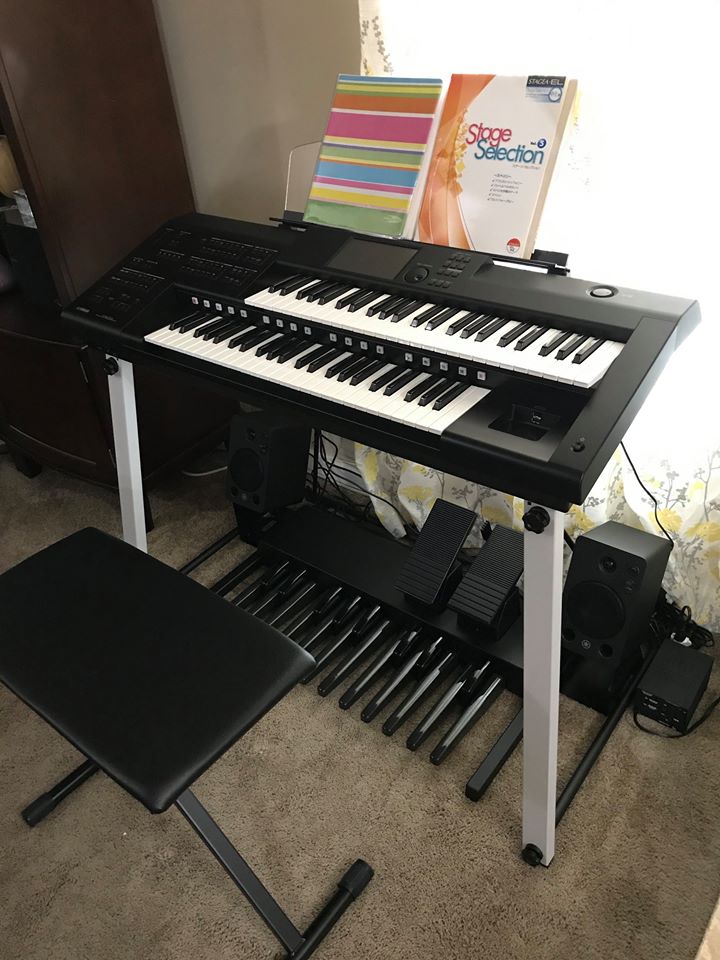 Hi Joan
Thank you very much for your nice pictures and great comments. 
I do really appreciate it.
Thank you so much again for purchased Eletone and music books from Taro's TRADE .
If you have any questions or problems please feel free to get back to us again.
Many thanks
Taro